Defining the Synthetic Identity Fraud Threat
A discussion with the Federal Reserve Bank of Boston on the scope of SIF's threat to the entire financial services industry
Cyber Fraud Intelligence Series
Synthetic identity fraud (SIF) is one of the fastest-growing types of financial crime in the United States, accounting for billions in losses annually. In this discussion, Michael Timoney and Staci Shatsoff of the Federal Reserve explain how the use of multiple definitions for synthetic identity fraud has led to inconsistent reporting throughout the financial services industry. They delve into how the Fed's new, standardized definition of SIF facilitates the identification and mitigation of this cyber fraud.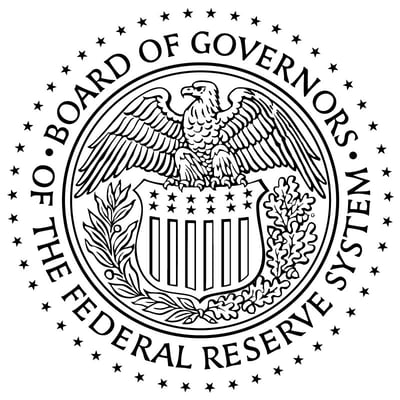 "It's hard to know what you're fighting if you aren't able to define it. Being able to define synthetic identity fraud helps improve detection and reporting. With more accurate reporting, the industry will be able to provide better analytics, which will help the fight against it."
Staci Shatsoff, Associate Vice President of Secure Payments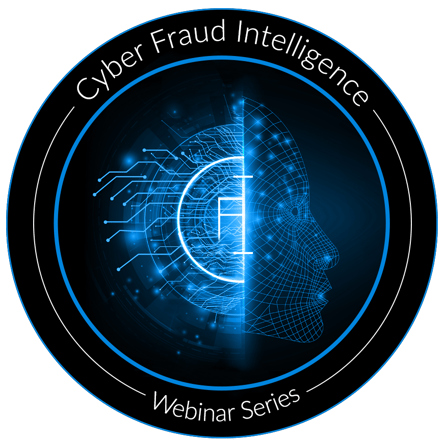 This is the second webinar in the Cyber Fraud Intelligence series. Please see the Resources section for additional content and more from this series.