Sharing Intel to Combat Cyber Fraud
Frank Badalamenti of PwC and Dustin White of Visa outline the dire need for information sharing in the face of increased cyber fraud threats. Listen to the recording above!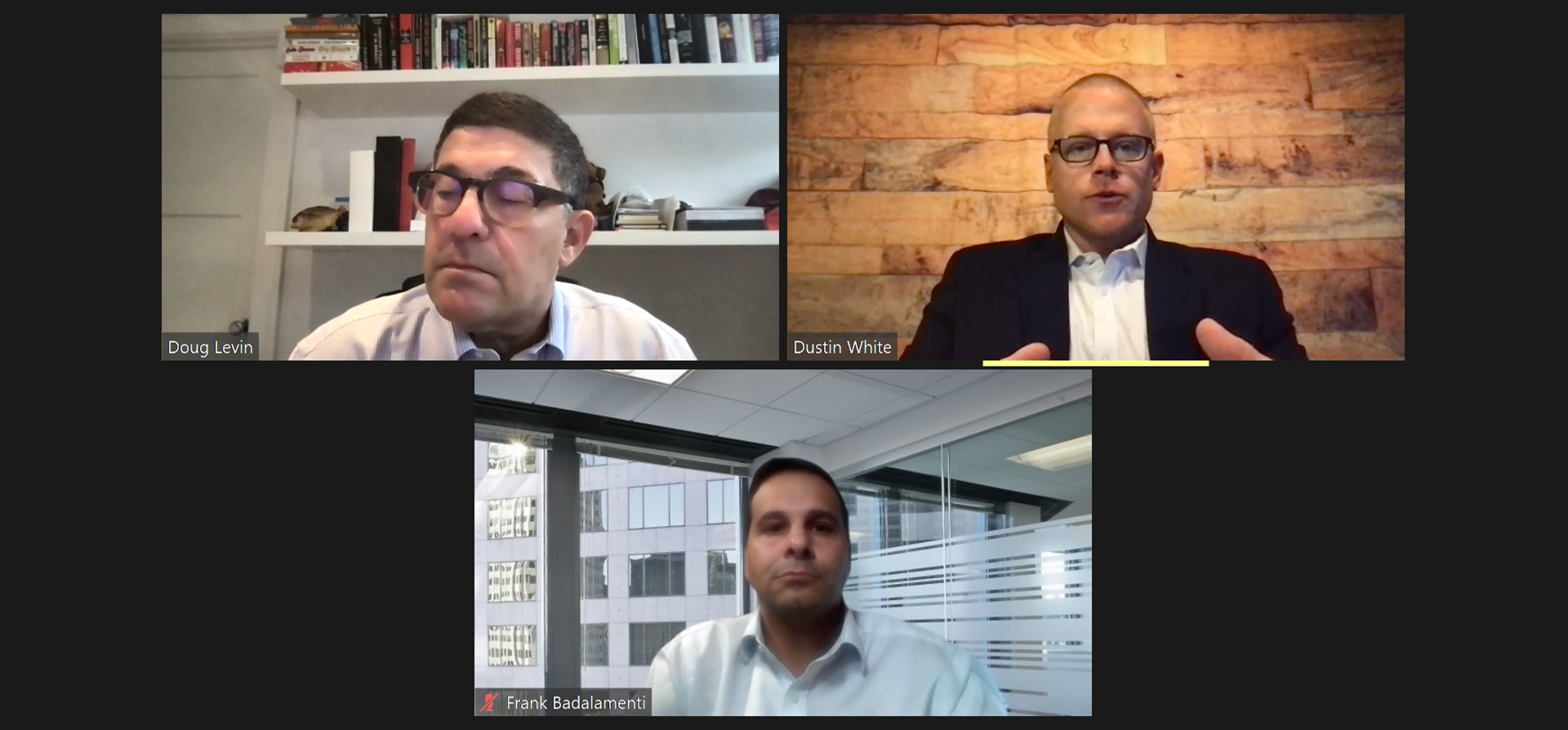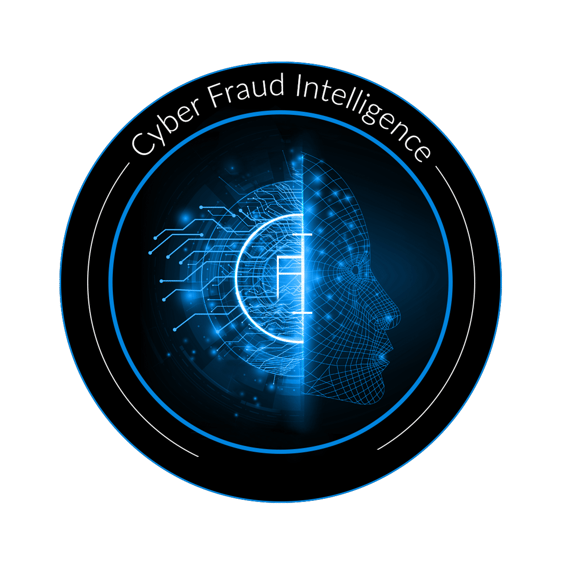 This podcast is the third in the Cyber Fraud Intelligence series. Please see the Resources section for additional content and more from this series.