Partnering with FiVerity
Strengthen the anti-fraud ecosystem to help your clients grow with confidence.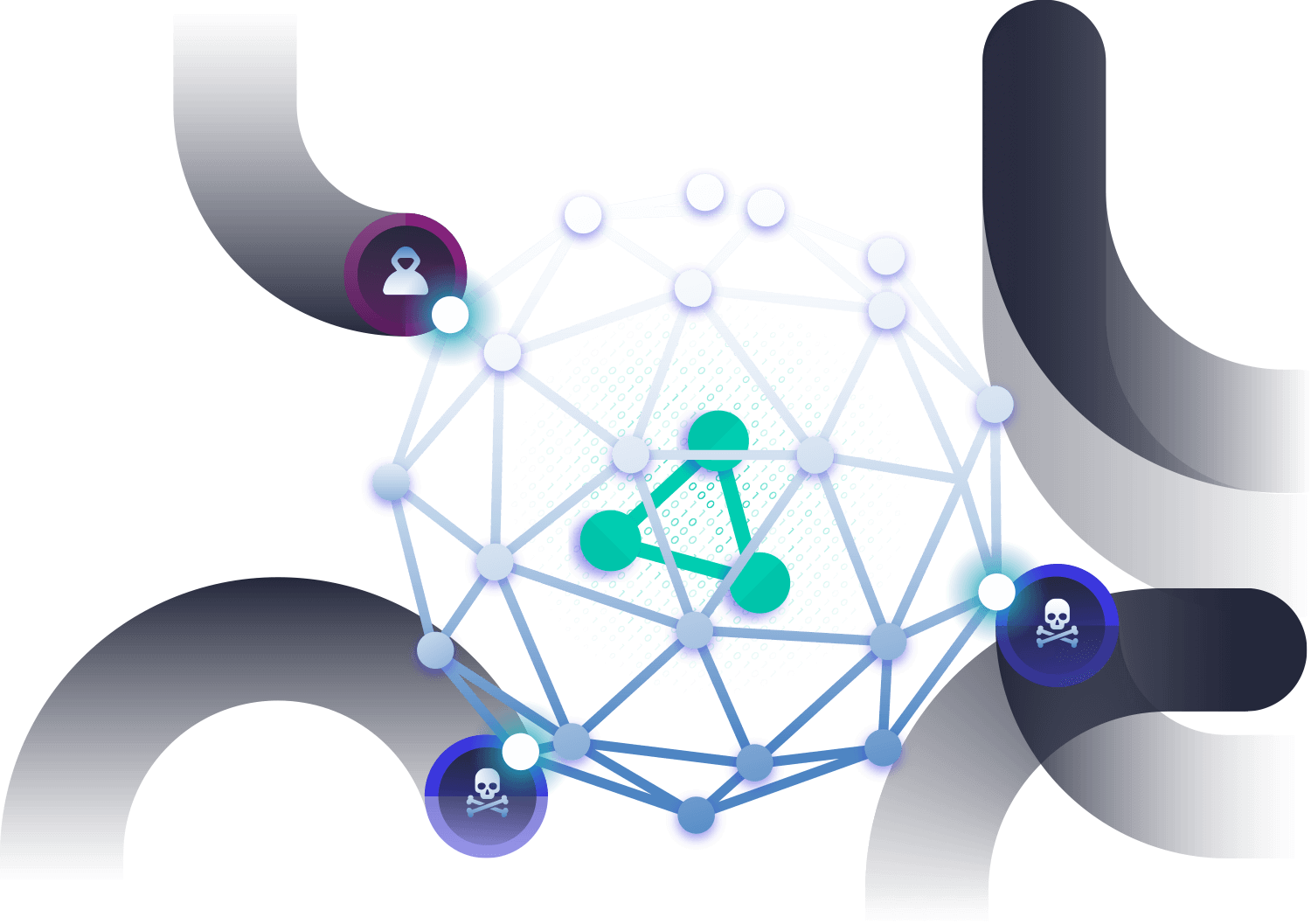 What Does FiVerity Do?
With digital fraud getting more aggressive and sophisticated, legacy fraud detection tools can't keep up. FiVerity's fraud analytics platform overlays existing fraud solutions, external data sources, and internally generated fraud score, with data from cybersecurity teams and real-time marketplace activity. It makes sense of an overwhelming volume of data and provides a comprehensive view of digital fraud threats facing an organization.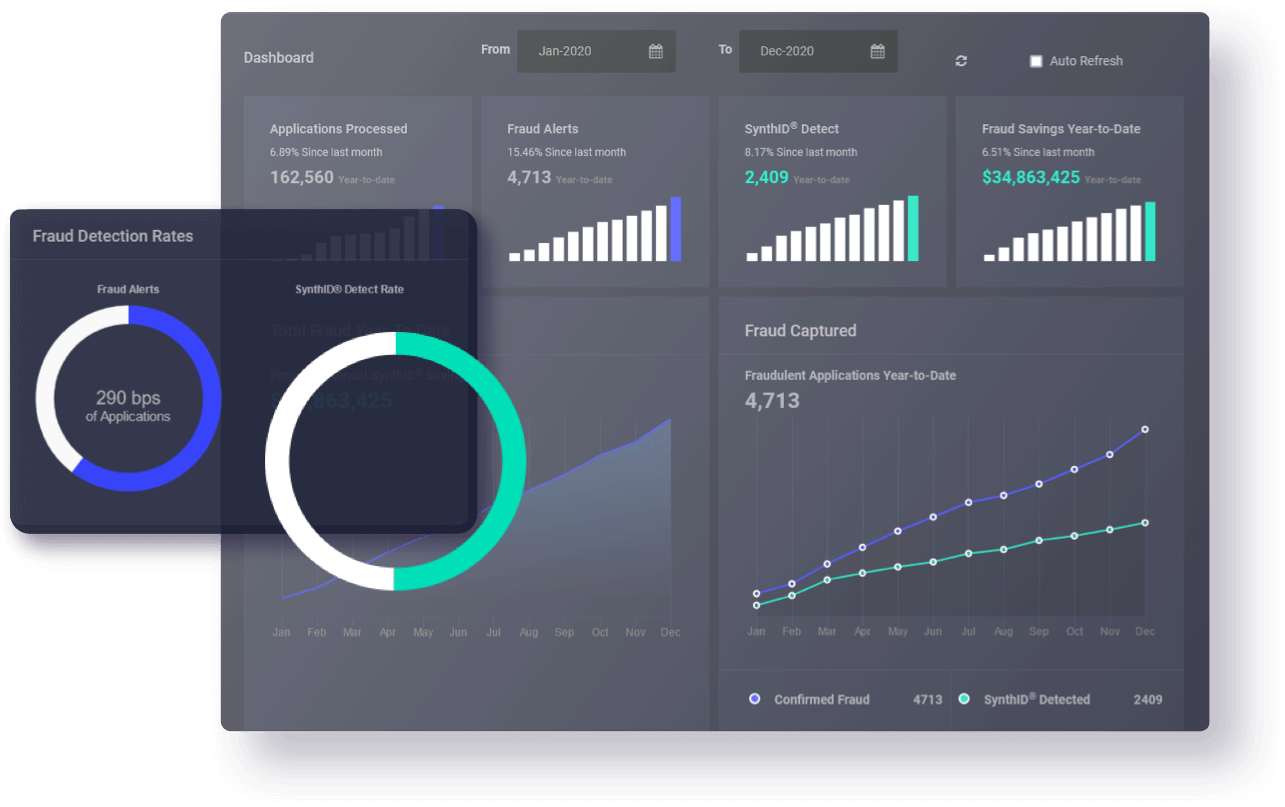 Security First
FiVerity puts data security at the forefront with Confidential Computing. We work with Intel® Software Guard Extensions and Fortanix to provide financial institutions with a new level of protection for sensitive customer data, and improved control over its access.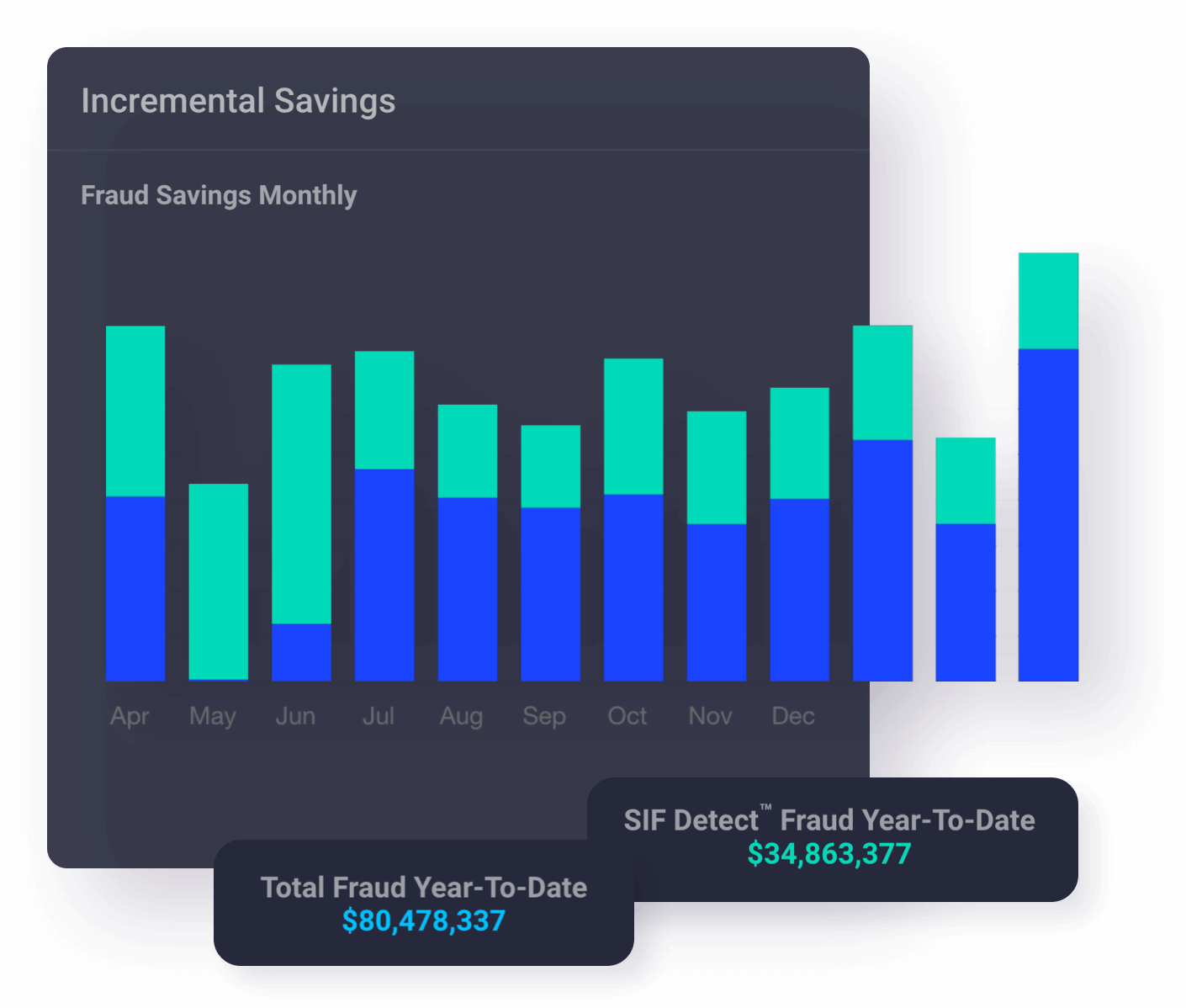 Why Partner with FiVerity?
Preventing sophisticated digital fraud to safely grow revenue is what your clients need.
FiVerity can provide holistic defense to your clients' digital fraud problems, or integrate with your technology for an enhanced solution.
Who Does FiVerity Work with?
Global Banks
Digital Banks
Credit Unions
Fintechs
Partnerships & Collaborations

FiVerity's Use Cases:
Fraud detection throughout the customer journey.
Multiple fraud analyses at account opening and ongoing monitoring of transactions.
Consumer and commercial accounts
Detection for a range of financial crimes
Synthetic identity fraud
Identity theft
Identity fraud scams
Money mules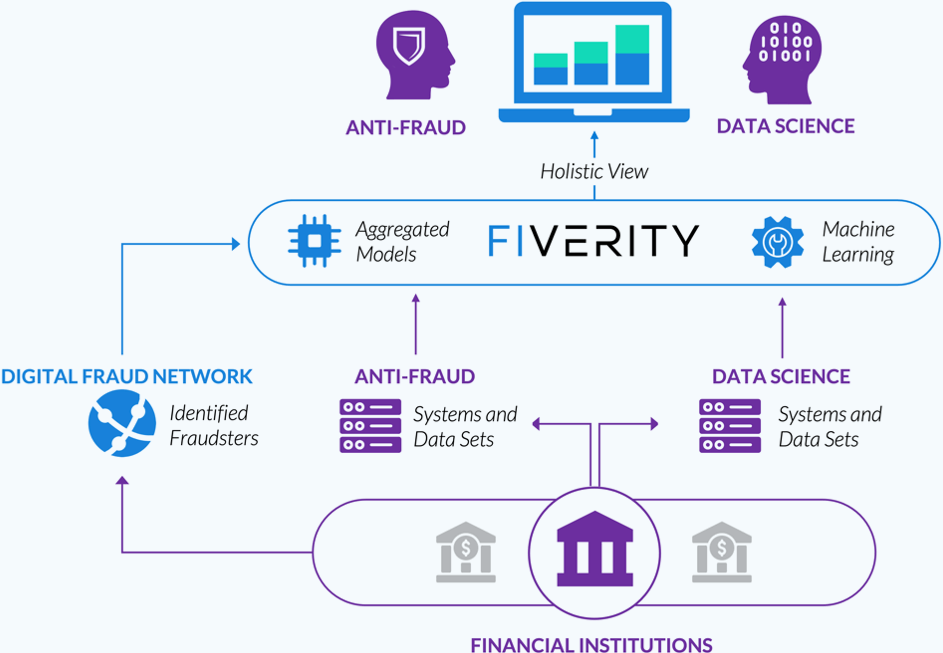 What Does a Partnership with FiVerity Look Like?
—
Integration
Combine your technology with FiVerity to bring a comprehensive solution to your clients.
—
APIs
FiVerity's secure API identifies Synthetic Identity Fraud within consumer and commercial accounts.
—
Go to Market
Whether you're a consultant, agency, or complimentary technology, we partner with leading companies that want to make trustworthy recommendations to solve their clients' problems.
Interested in Partnering with FiVerity?