Ebook: Sharing Fraud Intelligence Across Financial Institutions
While financial institutions have long expressed interest in teaming up, they have been stopped by 3 major obstacles. This ebook outlines these roadblocks, the current state of collaboration, and new ways for financial institutions to work across organizations.
This report will arm you with knowledge on:
The lifecycle of a synthetic identity fraud profile

Obstacles to intelligence sharing

Fusion centers: a step in the right direction

Next-gen collaboration, to team up against fraudsters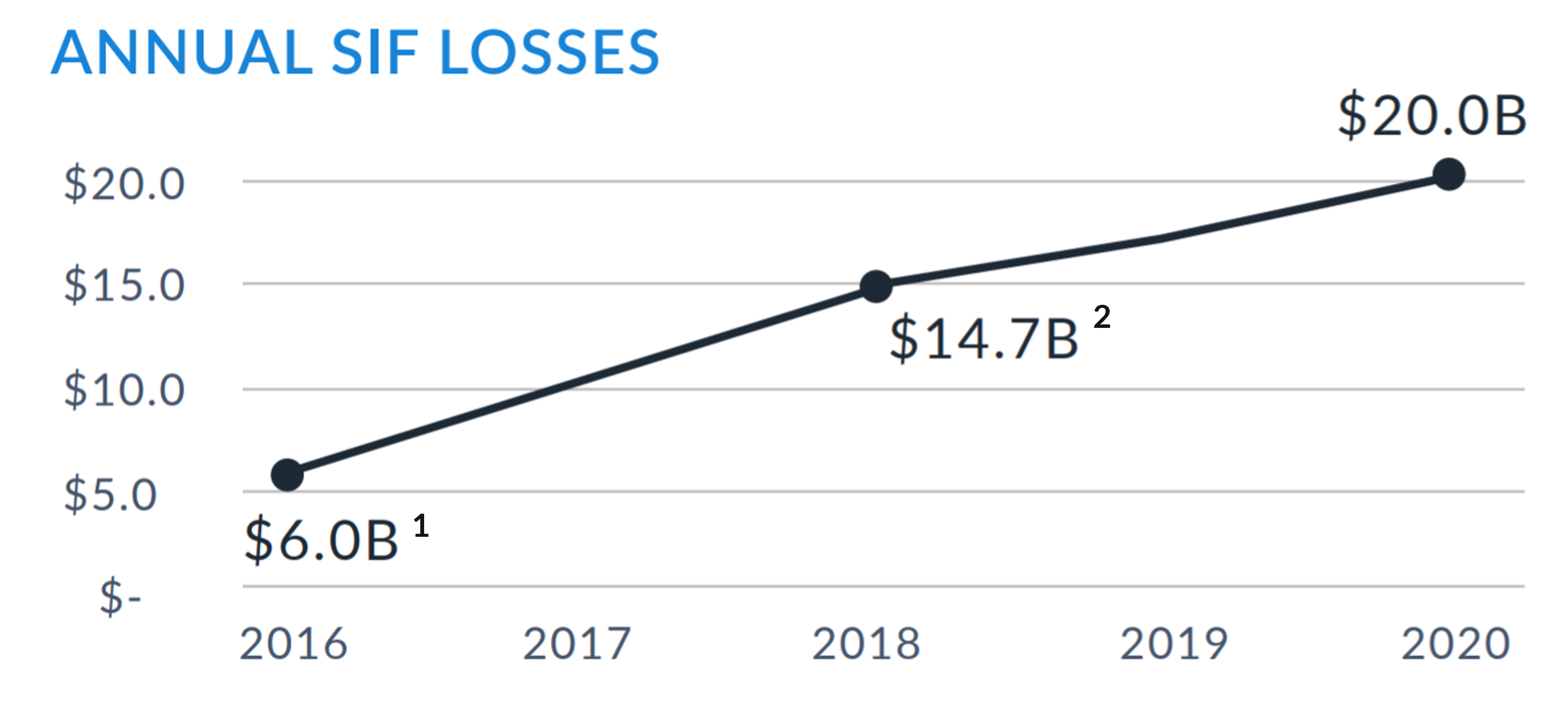 "Synthetic identity fraud is not a problem that any one organization or industry can tackle independently, given its far-reaching effects on the U.S. financial system, private industries, government entities, and consumers."
The Federal Reserve Bank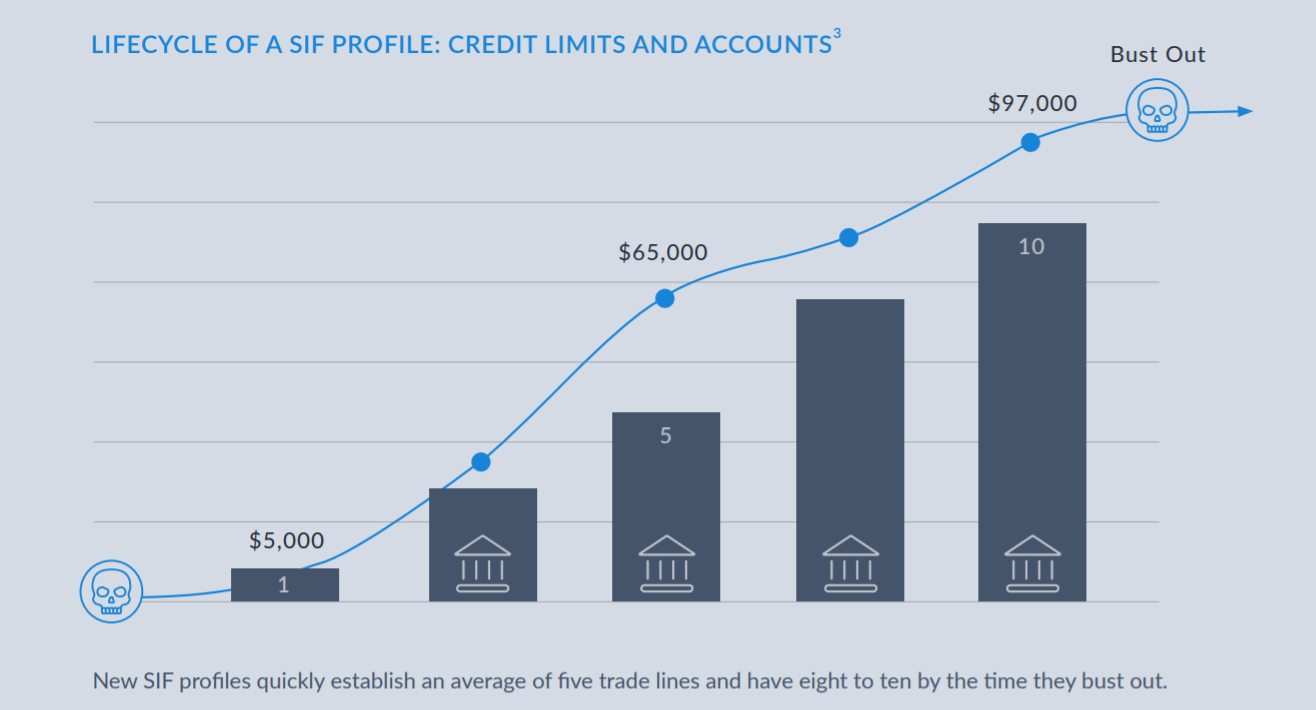 Gain insight into the lifecycle of a SIF profile including:
Number of open tradelines

Average bust-out

Credit limits

Number of institutions defrauded