Synthetic Identity Fraud: A New Front in the Cyber Fraud War
Synthetic identity fraud is one of the biggest problems facing consumer lending institutions and ecommerce companies today. This white paper defines the scope of the problem and the steps companies need to take to identify synthetic accounts in their portfolios.
This White Paper will equip you with the basic facts about SIF and how to protect your consumer loan portfolio.
Why financial institutions are vulnerable to this fraud

The impact of SIF schemes on consumer lending portfolios

Five challenges to preventing SIF

Tech solutions for protecting your institution

The importance of collaboration when it comes to fighting SIF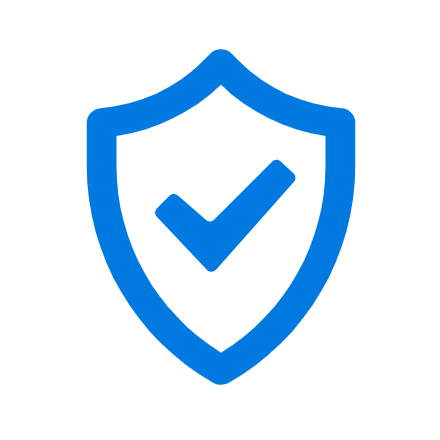 "Public-private collaboration, and better communication and information sharing between financial services companies, industry regulators, and law enforcement agencies is the only effective way to fight SIF and other rapidly evolving types of cyber fraud."
Matt LaVigna, President & CEO of NCFTA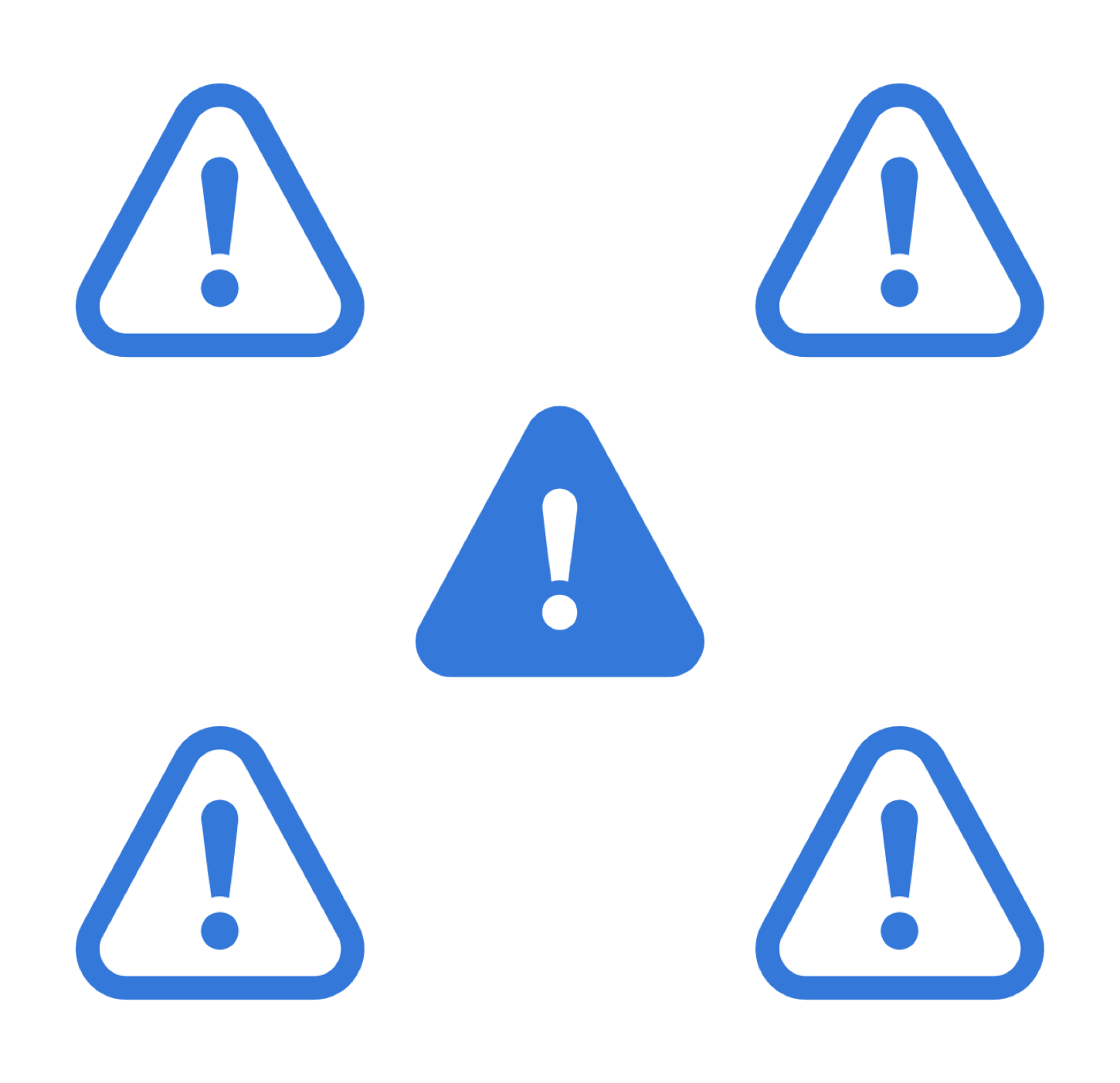 Five reasons SIF schemes are especially challenging to solve:
Companies are hesitant to share information with their competitors.

SIF is poorly understood - often improperly categorized as bad underwriting.

SIF applications leverage machine learning to blend in with other thin-credit accounts.

SIF profiles start out with applications for small loans, allowing them to fly under the fraud detection radar.

Lack of cooperation between anti-fraud, cyber security and IT teams.