Teaming Up Against Cyber Fraud
FiVerity's Lead Data Scientist Nilabh Ohol joins Digital Federal Credit Union's Fraud & BSA Manager Gregg Stephens to discuss the importance of partnerships between tech startups, financial institutions, and regulatory bodies.
Watch the On-Demand Webinar
Sharing information among financial institutions about fraud – including synthetic identity fraud – is critical in the fight against financial crime. However, the mandate to protect consumer data privacy has often stymied industry efforts for collaboration.
How startups, regulators, banks, and credit unions can work together to combat cyber fraud

The complex challenges of regulatory guidelines on privacy

How innovative collaborations can positively impact companies
"We need to share, and we need to collaborate. So that means we need to move information, data, etc. So how can we do that as securely as possible?"
Gregg Stephens
Fraud & BSA Manager
Digital Federal Credit Union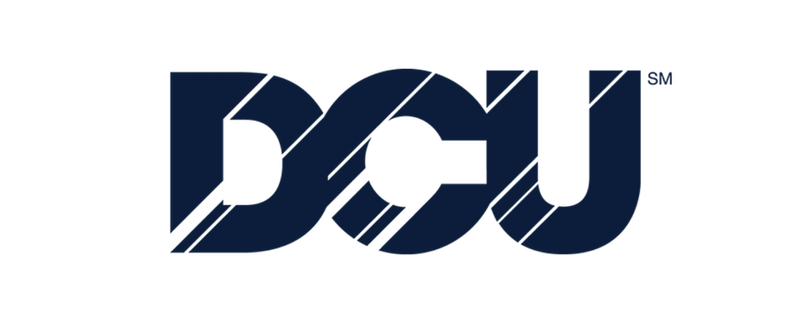 "I don't think I'm overstating it Vasilios by saying 'truly [Fiverity] has been transformational'. I think that is really the fair and best way to describe it."
Gregg Stephens, Fraud & BSA Manager, DCU
Gregg Stephens
Gregg Stephens
Fraud & BSA Manager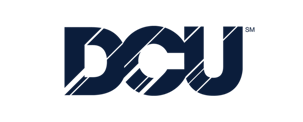 Nilabh Ohol
Nilabh Ohol
Lead Data Scientist