Understanding & Managing the Cyber Fraud Landscape
Mark Sievewright interviews Greg Woolf and Peter Cordero to discuss cyber threat actors- including nation-states and terrorists, the impact of the pandemic, and today's biggest cyber threats.
Watch the On-Demand Webinar
Explore key insights to help tackle growing cyber fraud threats that threaten consumers, financial institutions, and the United States government.
Topics of discussion include:
The evolving threat of ransomware, fraudulent emails, and third-party risks

Increased capital expenditures with the Covid-19 pandemic

Cyber threat actors, including hacktivists, criminals, insiders, nation-states, and terrorists

Synthetic identity fraud, a new threat facing financial institutions and causing massive losses
"Stolen credit cards and PII can be purchased in what we call 'the cyber underground' and in criminal forums."
Pete Cordero
Founder & CEO
Hacking the Cyber Threat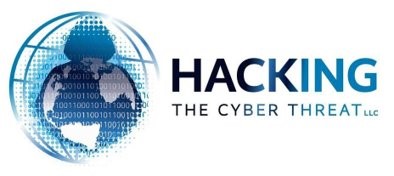 Pete Cordero
Pete Cordero
Founder & CEO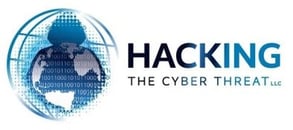 Greg Woolf
Greg Woolf
Founder & CEO