Webinar 2
The Federal Reserve: Defining the Threat of Synthetic Identity Fraud
Featuring:

Michael Timoney
VP, Secure Payments
Federal Reserve Bank of Boston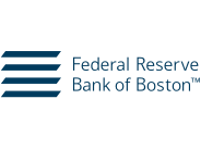 Staci Shatsoff
Asst. VP, Secure Payments
Federal Reserve Bank of Boston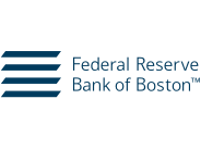 Synthetic identity fraud (SIF) is reported to be one of the fastest-growing types of financial crime in the United States, accounting for billions in losses annually. In this discussion, Michael Timoney and Staci Shatsoff (Federal Reserve Bank of Boston) explain how the use of multiple definitions for synthetic identity fraud throughout the industry led to inconsistent categorization and reporting. They will delve into how the Fed's new, standardized definition of SIF facilitates the identification and mitigation of this type of fraud.

Greg Woolf
CEO
FiVerity

Mark Sievewright
Founder & CEO
Sievewright & Associates
About Cyber Fraud Intelligence Webinar Series
Digital transformation is changing the way businesses function with cyber fraud being it's Achilles' heel. It's expected to cost the global economy $6 Trillion annually, by the end of 2021. Banks, credit unions and credit card companies have been forewarned about cyber fraud. But the real question is: Are they now prepared to tackle it?
This complimentary series is open to individuals from the banks, credit unions, and credit card processors with an interest in learning the latest trends in cyber fraud and adapting to the new risk universe as the financial services industry continues to face emerging threats. Expert guest speakers will be contributing their industry knowledge and unique experiences as part of this webinar series.