A Growing Threat
Requires a New Approach
Unlike fraudulent actors of the past, cyber fraud is perpetuated by global criminal organizations with significant resources and technical skill. To identify these evolving threats, FiVerity brings a layer of machine learning that enhances existing rule-based verification systems.
FiVerity's Cyber Fraud Network™ acts on fraud detected within consumer lending institutions, financial regulators, and shared with law enforcement agencies.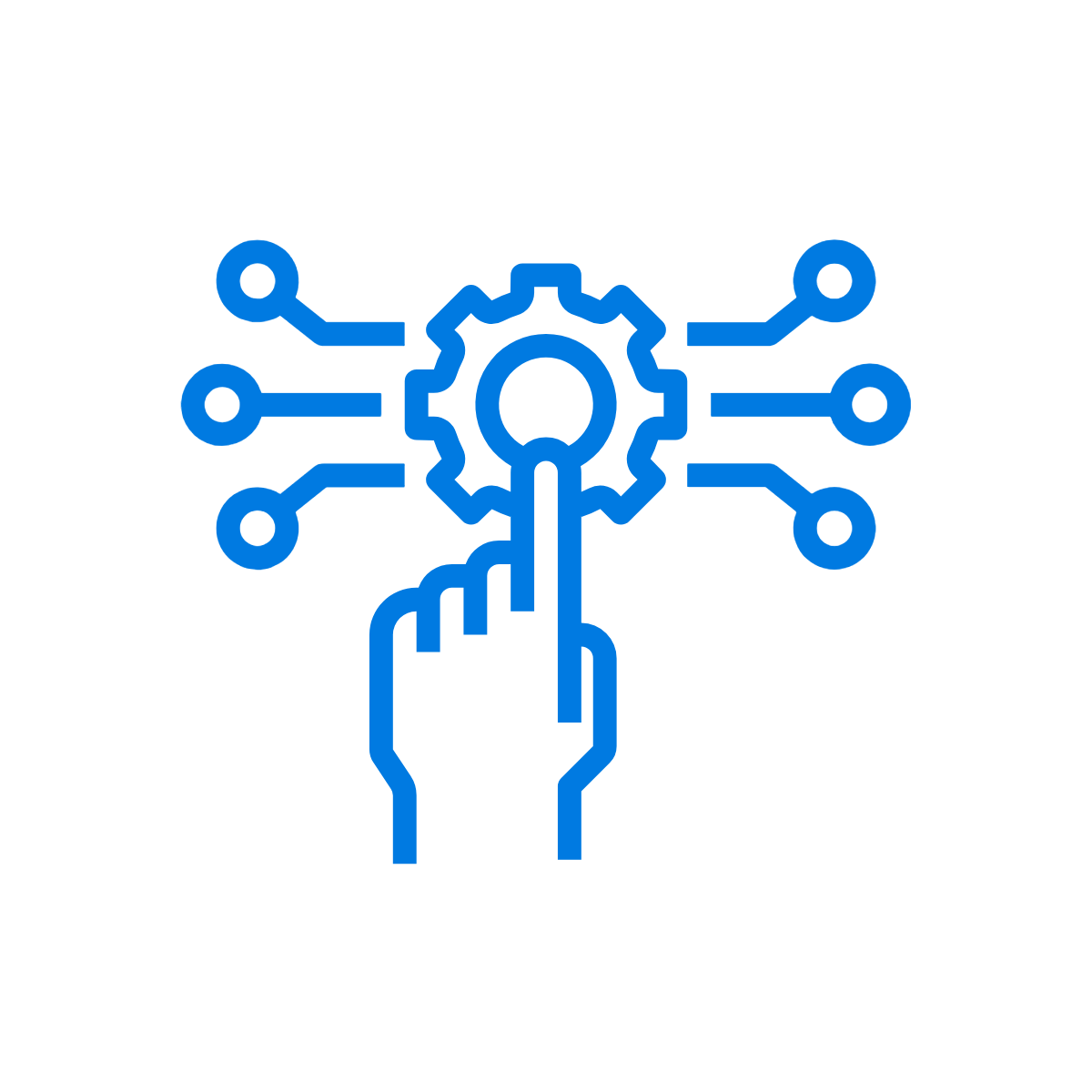 Protection Throughout Your Business
FiVerity helps financial institutions strengthen a range of consumer-facing business processes. See the industries FiVerity supports and the specific processes we can help you improve.

Account Opening
Quickly confirm identities to increase throughput for new applications

Consumer Lending
Review your existing loan portfolio to find any current fraudulent accounts

Credit Collections
Identify unrecoverable SIF profiles to focus resources on legitimate accounts
Cyber Fraud Defense via Industry Collaboration
FiVerity's Cyber Fraud Network™ facilitates the secure exchange of fraud intelligence between consumer lending institutions, while preserving the privacy of personally identifiable consumer information. See how FiVerity enables collaboration among financial institutions in the fight against cyber fraud.

Collaboration
among banks, credit unions and credit card processors

Partnerships
with federal regulators and law enforcement agencies

Protection
of personally identifiable consumer information
A Community of Experts
FiVerity partners with an expert community of analysts and investigators to identify and implement best practices for cyber fraud detection and information sharing.
Synthetic Identity Fraud:
A New Front in the Cyber Fraud War
Synthetic identity fraud (SIF) is one of the fastest-growing crimes in the U.S., according to McKinsey & Company. . It's both a fraud and cybersecurity crime that is responsible for a staggering amount of credit losses. Global criminal organizations create these synthetic accounts from social media and compromised identities on the dark web. Billions are stolen from consumer lending institutions to fund human trafficking, illegal drug production, and other crimes.
$20B
Estimated Losses
to U.S. financial institutions in 2020
25%
of Fraud Loan Losses
are now attributable to SIF
Synthetic Identity Fraud in a Nutshell
Read the white paper to understand the sources and impacts of SIF schemes, as well as the solutions required to combat this unique threat. "Synthetic Identity Fraud is not a problem that any one organization or industry can tackle independently, given its far-reaching effects on the U.S. financial system, private industries, government entities and consumers."
The Federal Reserve
"Payments Fraud Insights", July 2020