The State of Fraud Detection: Big Spending

,

Limited Results
The rush to offer digital services in the wake of the pandemic left financial institutions vulnerable, and fraud attempts skyrocketed
.
Despite spending billions on
defense
, banks lost
5% of revenue to fraud
in 2021
.
Industries spent
$23B
on fraud detection in 2021
Average bank has
9-12
anti-fraud solutions
Despite this
44%
of fraud attempts succeed
Even as the
adoption
of anti-fraud
solutions increases
, nearly half of fraud goes undetected
.
Costly single-point
solutions,
multiple
fraud scores, and
disparate data sets
simply can't keep up with the innovative scams and attacks launched by global criminal organizations.
An Evolving Threat
Requires a New Approach
Sophisticated criminals don't limit themselves to a single type of fraud, and neither should anti-fraud defenses. To identify these evolving threats, FiVerity brings a holistic platform that integrates and enhances existing rule-based verification systems.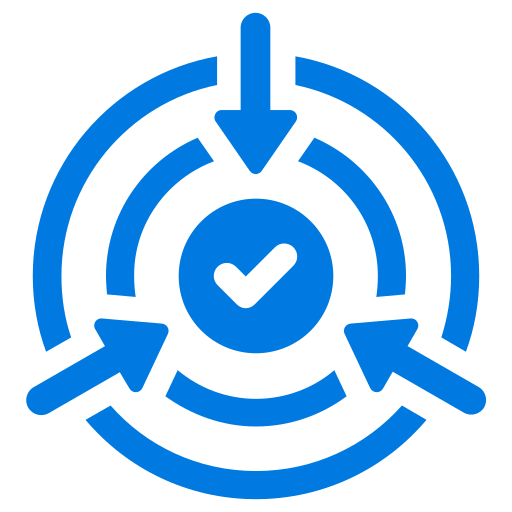 Integration
Simple, sensible interpretation of existing data and fraud scores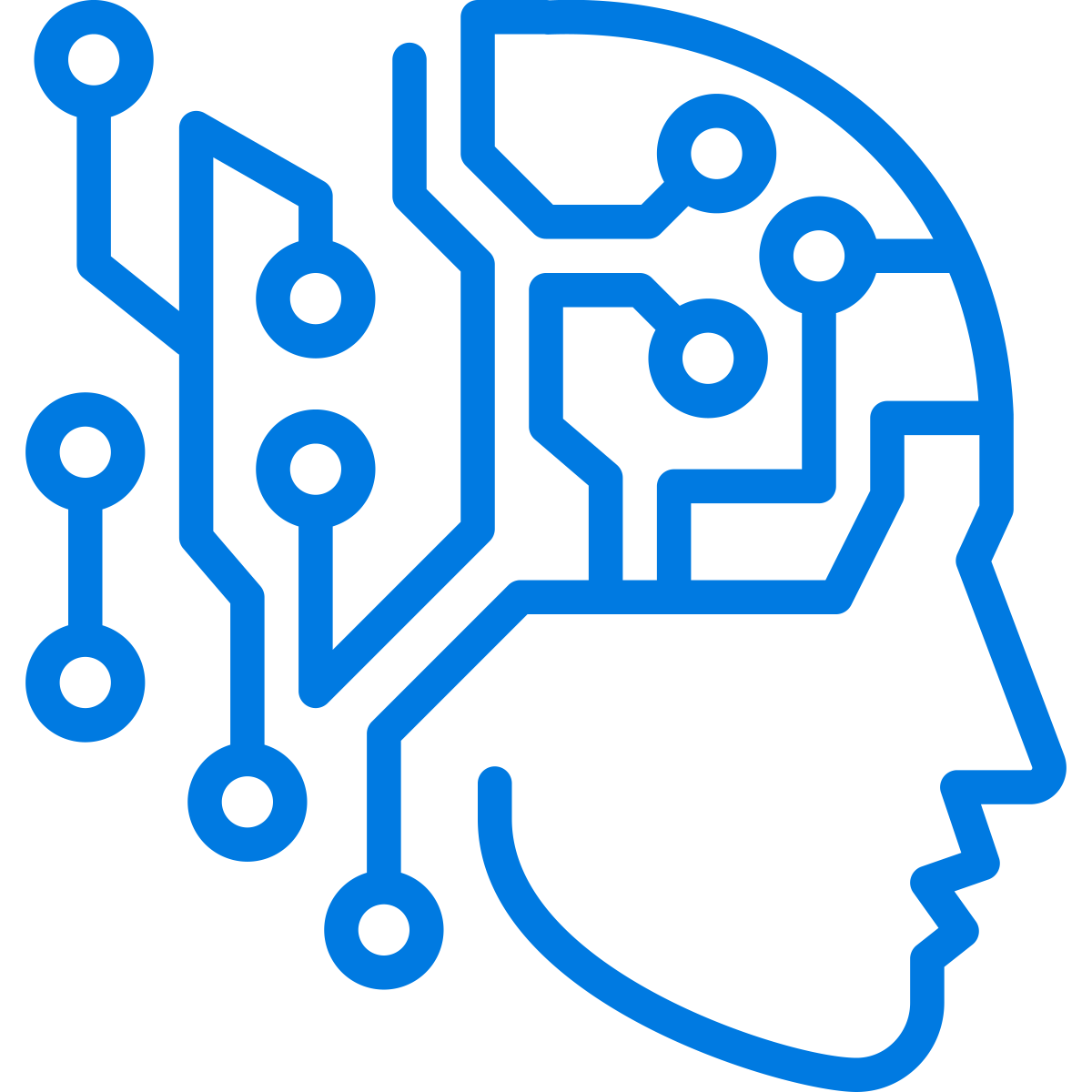 Intelligence
Deep AI analysis augmented by human expertise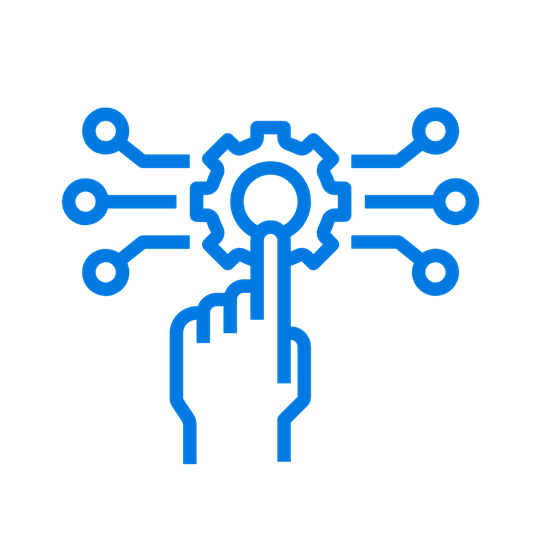 Coordination
Secure threat intelligence sharing between institutions
Proven Results
To stay ahead of digital fraud, banks need to take a holistic view of the threats facing them – consolidating data from existing fraud systems and data sets. FiVerity's holistic model is shown to improve fraud detection rates by 124% over the models used by many of today's fraud solutions.
Protection Throughout Your Business
FiVerity helps financial institutions strengthen a range of consumer-facing business processes. See the industries FiVerity supports and the specific processes we can help you improve.

Account Opening
Quickly confirm identities to increase throughput for new applications

Consumer Lending
Review your existing loan portfolio to find any current fraudulent accounts

Credit Collections
Identify unrecoverable SIF profiles to focus resources on legitimate accounts
Cyber Fraud Defense via Industry Collaboration
FiVerity's Cyber Fraud Network™ facilitates the secure exchange of fraud intelligence between consumer lending institutions, while preserving the privacy of personally identifiable consumer information. See how FiVerity enables collaboration among financial institutions in the fight against cyber fraud.

Collaboration
among banks, credit unions and credit card processors

Partnerships
with federal regulators and law enforcement agencies

Protection
of personally identifiable consumer information
A Community of Experts
FiVerity partners with an expert community of analysts and investigators to identify and implement best practices for cyber fraud detection and information sharing.
"Fraudster tactics continually evolve to stay a step ahead of detection – and the most sophisticated fraudsters can operate at scale in organized crime rings, generating significant losses for the payments industry. It is imperative that payments industry stakeholders work together, share information and keep up with the threat."
The Federal Reserve
"Payments Fraud Insights", July 2020