FiVerity's collaborative system assembles the collective knowledge of financial institutions, regulators, and law enforcement on digital fraud – sharing information on fraudulent identities without violating consumer privacy laws.

Shares Fraudster Intel
between financial institutions in real time

Alerts Members
to SIF profiles and activity throughout the network

Keeps PII Safe
with proprietary "double-blind" encryption
Collaboration at Our Core
Although banks have long expressed interest in collaborating to combat fraud and legislation like the Patriot Act encourages information sharing, some significant issues held institutions back. FiVerity was engineered to address these issues and bring the full weight of the industry against digital fraud.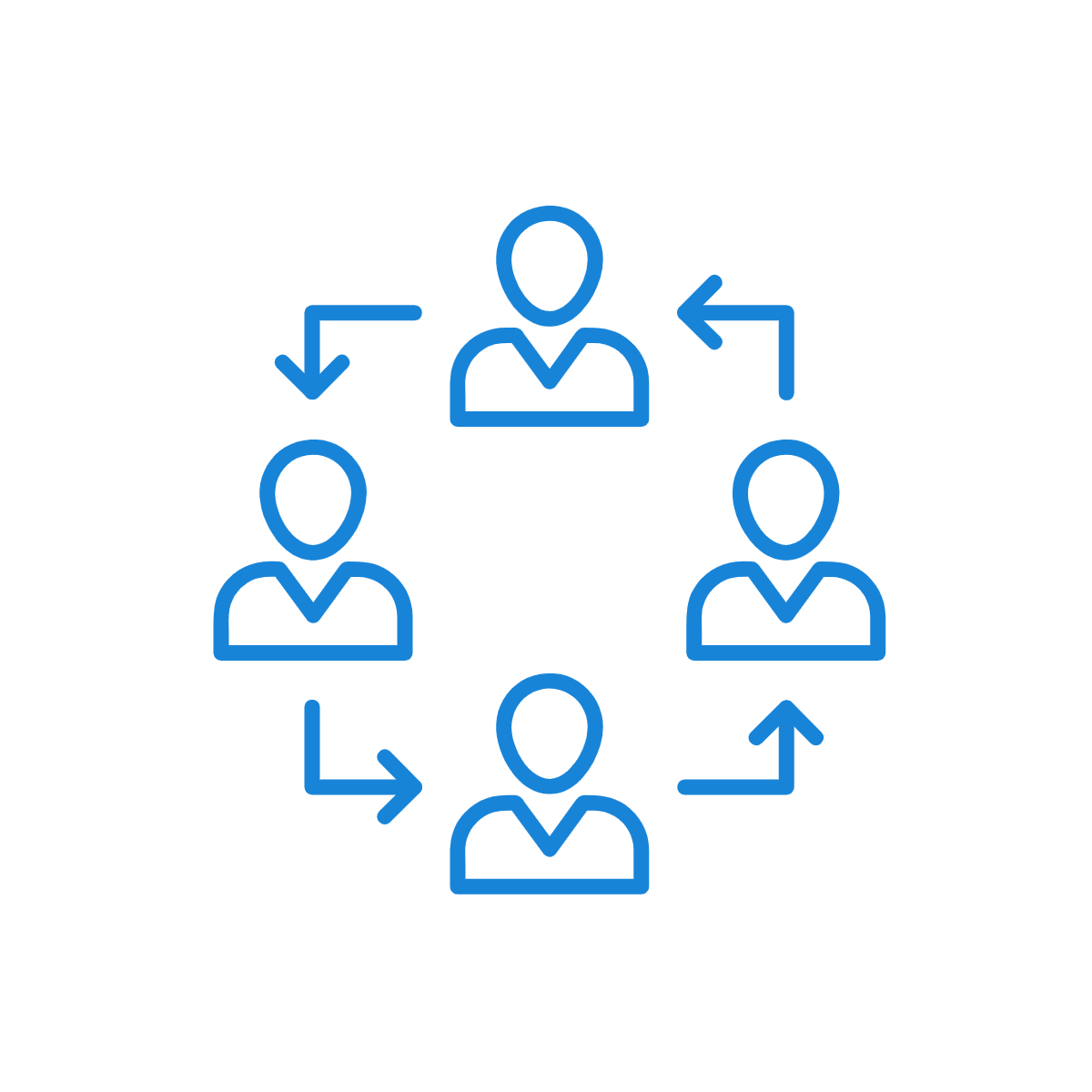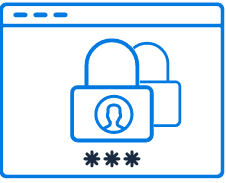 Super-Encrypted PII
FiVerity employs a "double-blind" encryption mechanism that splits the encryption key across members of the network, so that no single institution holds the complete key to decrypt PII data. This allows financial institutions to maintain complete confidence in the security of their customer data, as the only companies that can validate a shared profile are the ones that already possess the corresponding PII.
Bringing Confidential Computing to Financial Services
Although sharing fraud-related intel across banks is a highly effective method for fighting financial crime, a range of legal, competitive and technological concerns have held these efforts back. FiVerity has embraced the Confidential Computing initiative to revolutionize information sharing in banking, giving users a new level of security, control and transparency.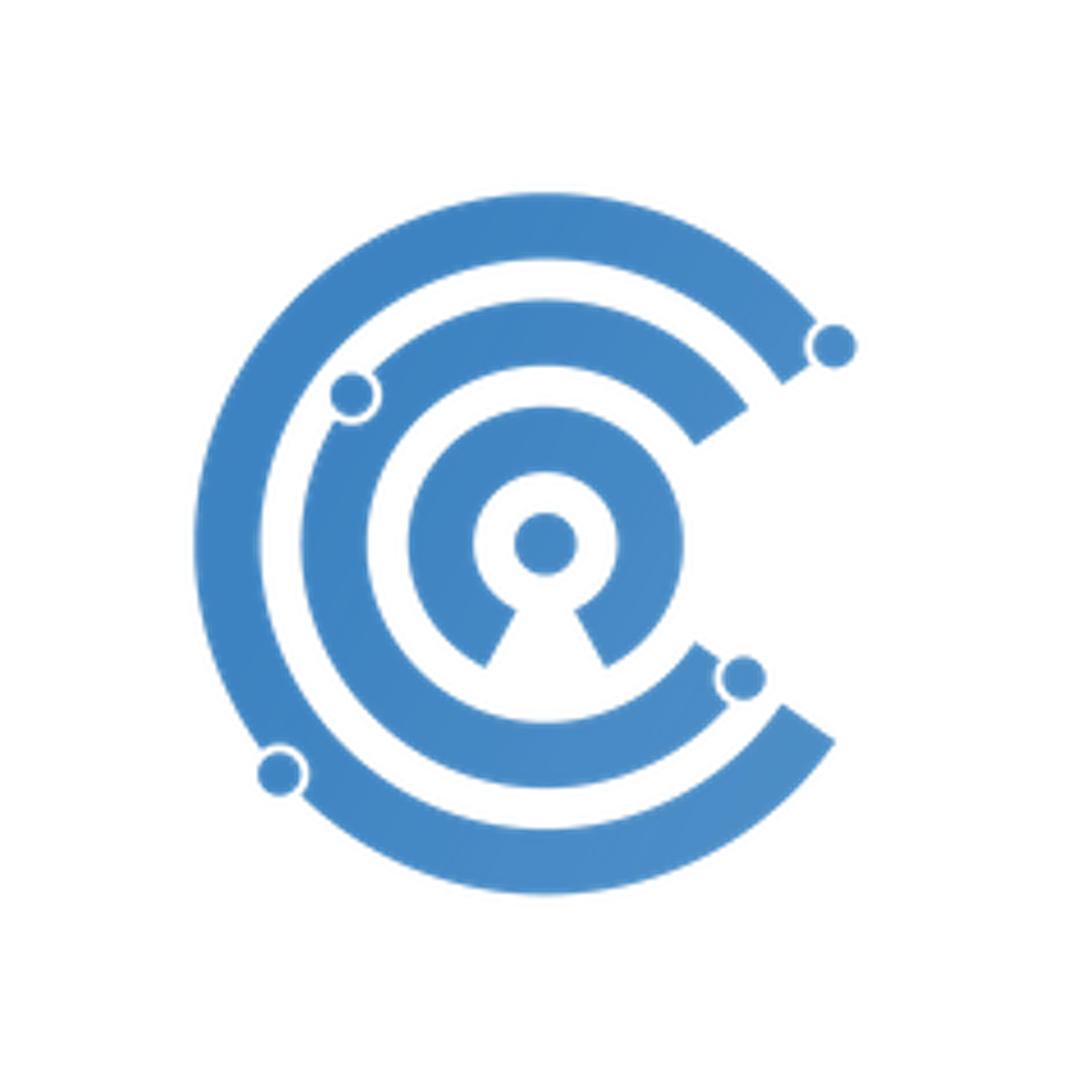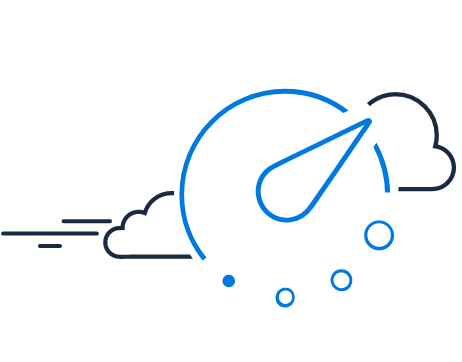 Built for Speed
FiVerity APIs connect via the cloud, speeding up the integration of loan applications, credit information, and other account origination data. This enables faster, more accurate, and more actionable intelligence for financial institutions.
Not Just for the Big Banks
The Digital Fraud Network provides critical alerts to SIF activity for financial institutions of any size. As noted by the Federal Reserve, information sharing is particularly important for financial institutions of all sizes, including community banks and credit unions, which may have fewer technological and fraud-fighting resources.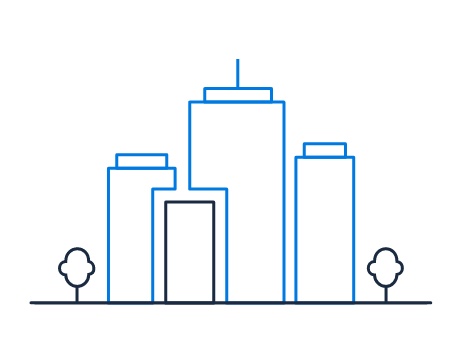 "I don't think I'm overstating it by saying 'truly it's been transformational. I think that is really the fair and best way to describe it... We need to share, and we need to collaborate. .. So how can we do that as securely as possible?"
Gregg Stephens
Fraud & BSA Manager, Digital Federal Credit Union
Get the latest on Digital Fraud
Receive news and updates from FiVerity