Cyber fraud typically leverages a high volume of activity across multiple banks, credit cards and e-commerce transactions, allowing a sizable number of profiles to perpetrate long-running scams that rack up unusually high losses.
Banks
Fraudsters target banks because that's where the money is. FiVerity is designed to address the unique security and privacy needs of financial institutions. The platform helps banks strengthen and scale their consumer facing business processes, including application processing, credit verification and customer onboarding.
FiVerity works with industry leaders and government regulators to understand the threats facing financial institutions and determine how AI can be applied to protect both your customers and your bottom line.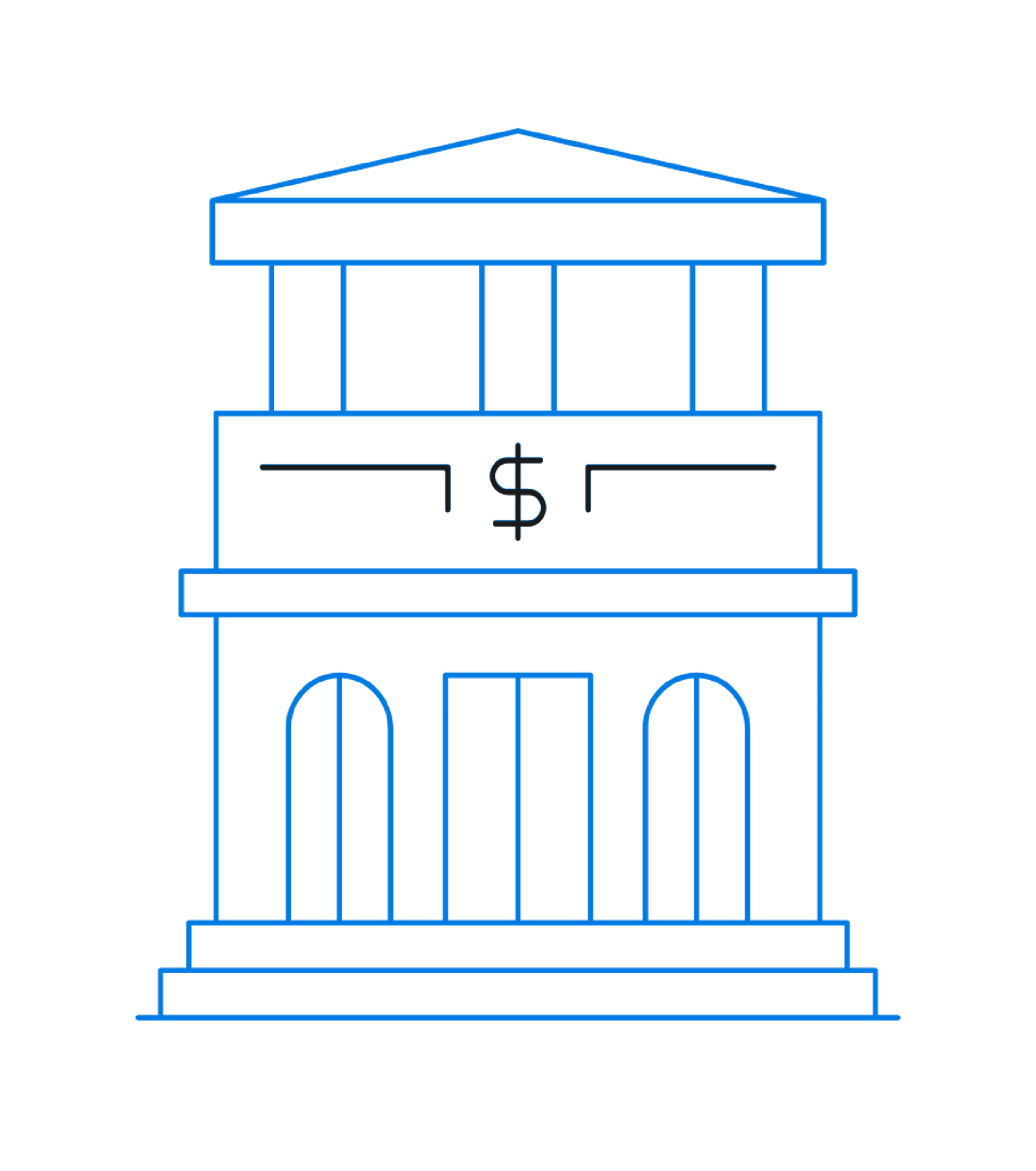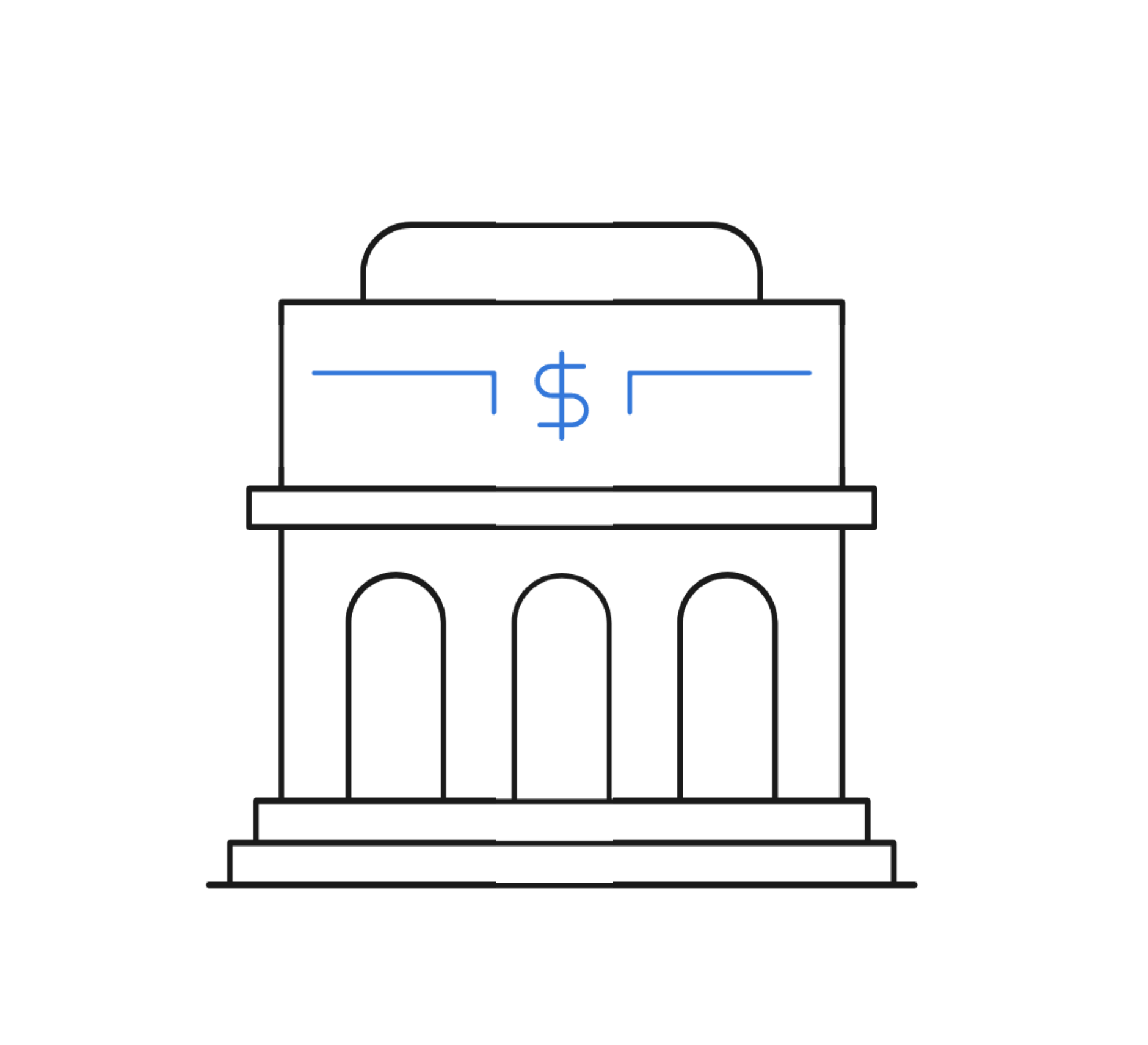 Credit Unions
As noted by the Federal Reserve, information sharing is particularly important for smaller financial institutions, which generate less data and may have fewer technological and fraud-fighting resources. FiVerity provides credit unions with the tools they need to prevent losses. Our Cyber Fraud Network enables credit unions to approve loan applications efficiently and effectively.
See how FiVerity finds undetected fraud within consumer loan portfolios.
Fintech & E-commerce
Fintech, e-commerce, and online gaming transactions recently set new records, thanks in part to the global pandemic. This massive wave of online transactions has created one of the fastest-growing opportunities for cyber fraud.
While the volume of SIF-related theft from banks is spurring legislative action, developments like the Social Security Administration's eCBSV are only available to financial institutions and their subcontractors. The Federal Reserve warns that in response, criminal organizations are likely to turn their attention to other categories, such as e-commerce, online gaming, and many fintech businesses.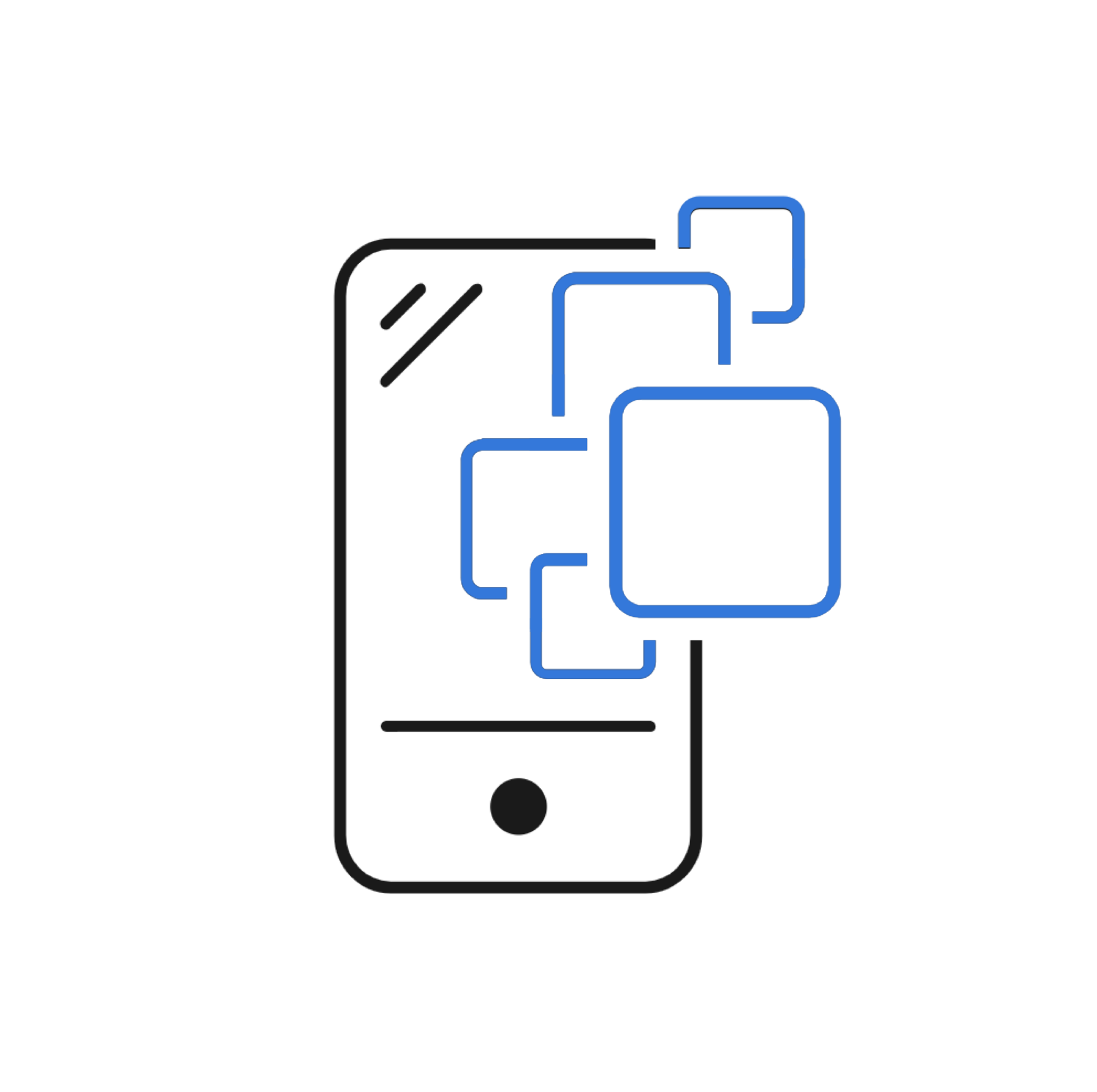 "The ease and low cost of creating synthetic identities contributes to the widespread impact of this type of fraud on financial institutions, private industry, government agencies and individuals."
The Federal Reserve
"Payments Fraud Insights", July 2020
Get the latest on Cyber Fraud
Receive news and updates from FiVerity