Comprehensive Analysis
As criminals get smarter, the stakes for your organization get higher. Fight back with SIF Detect™. FiVerity applies advanced automation and a proprietary "human-in-the-loop" model to identify SIF profiles – at the account opening stage or in your existing customer portfolio.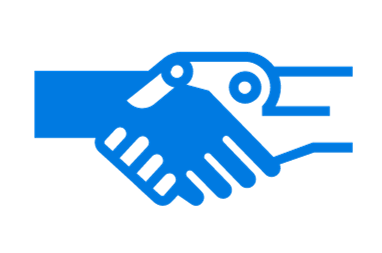 Learning from the Best
Scale your anti-fraud team's efforts with an AI-driven analysis that learns from their judgments. By observing the analysts' strategies over time, the system detects increasingly varied and sophisticated forms of fraud.
Improve vs Replace
FiVerity works alongside existing fraud detection systems to supercharge a company's security and deter a greater range of theft. The platform processes alerts and other intelligence from traditional systems to add entirely new dimensions of fraud detection.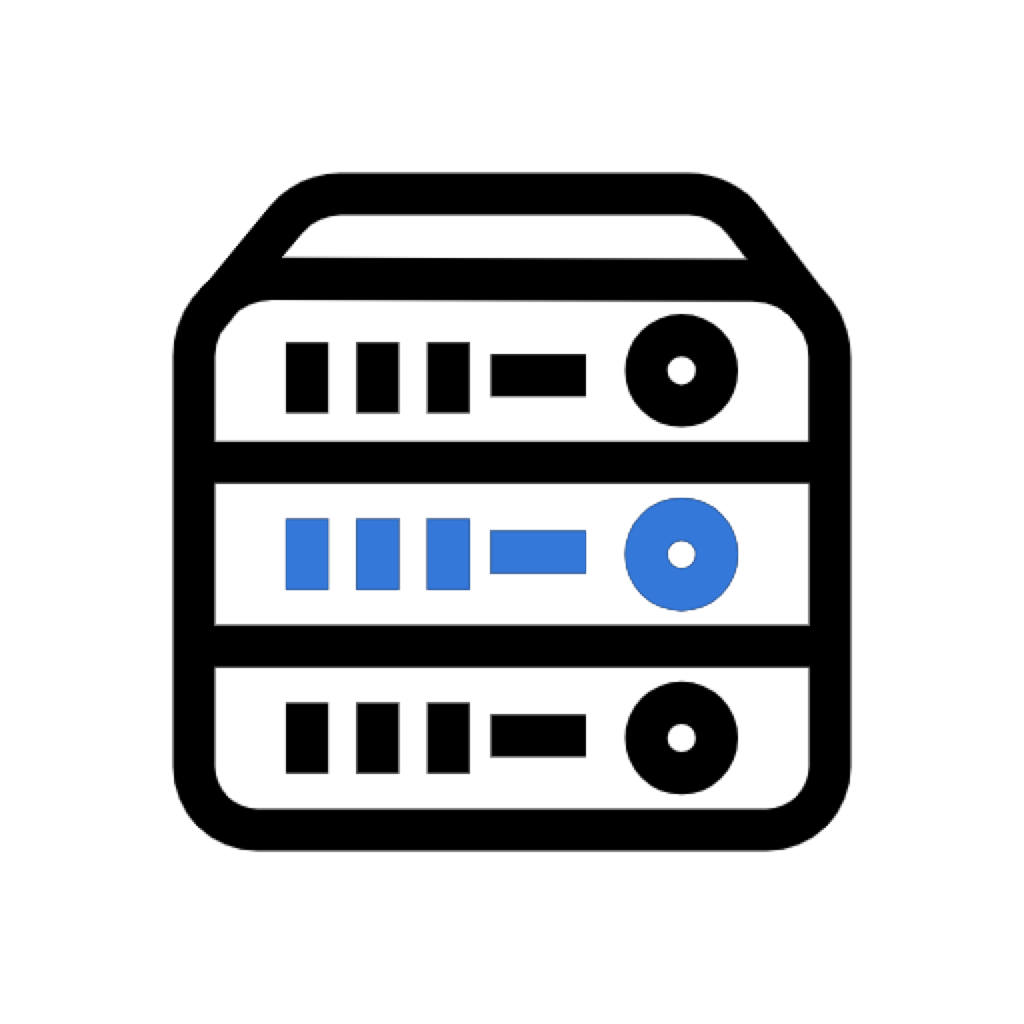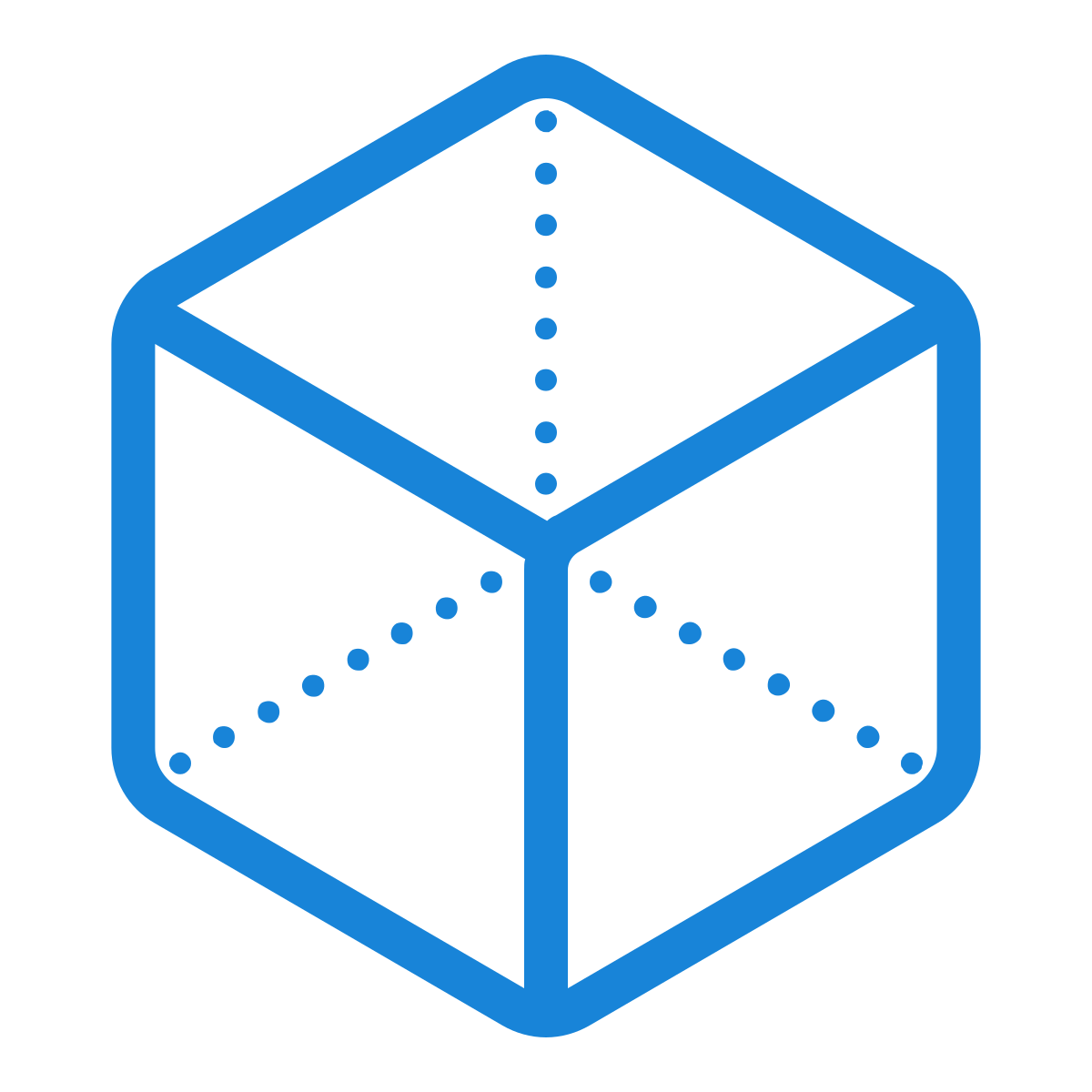 Full Transparency
Turn disparate systems and terabytes of data into concise recommendations. Want more info? See the drivers behind FiVerity's assessments, the performance of each fraud detection tool, and dollars saved by preventing theft.
Detect

Fraud Throughout Your Portfolio
Sophisticated criminals don't limit themselves to a single type of fraud – neither should your defenses. Connect the dots across loan applications, deposits, and payments to stop theft and money laundering.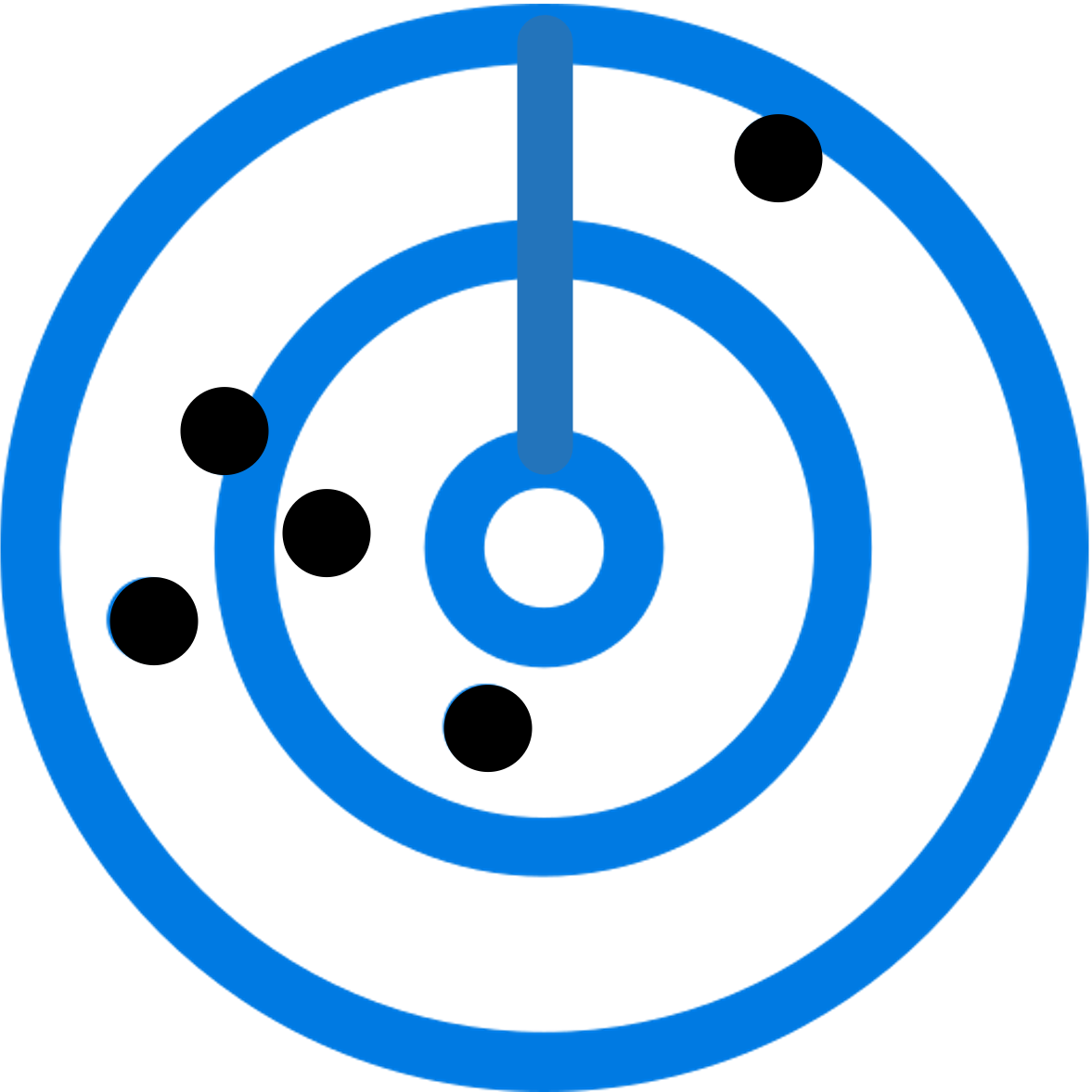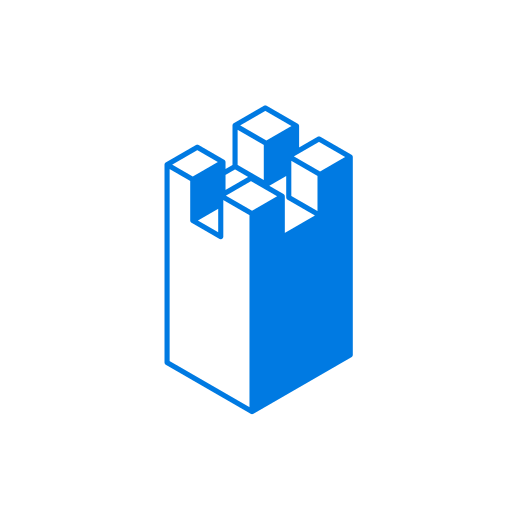 Optimize Your Defense
Flexible platform allows you to add new fraud detection systems or data sources
to
provide
a clear evaluation of their combined effectiveness.
Leverage the Community
Act on fraudulent profiles detected across FiVerity's network of financial institutions, regulators, and law enforcement organizations. Pay it forward by securely sharing information on fraudsters identified within your portfolio – without violating consumer privacy.
Identify fake profiles before they strike.

Protect PII with advanced encryption.

Automatically notify regulators and law enforcement.
Learn more about FiVerity's Digital Fraud Network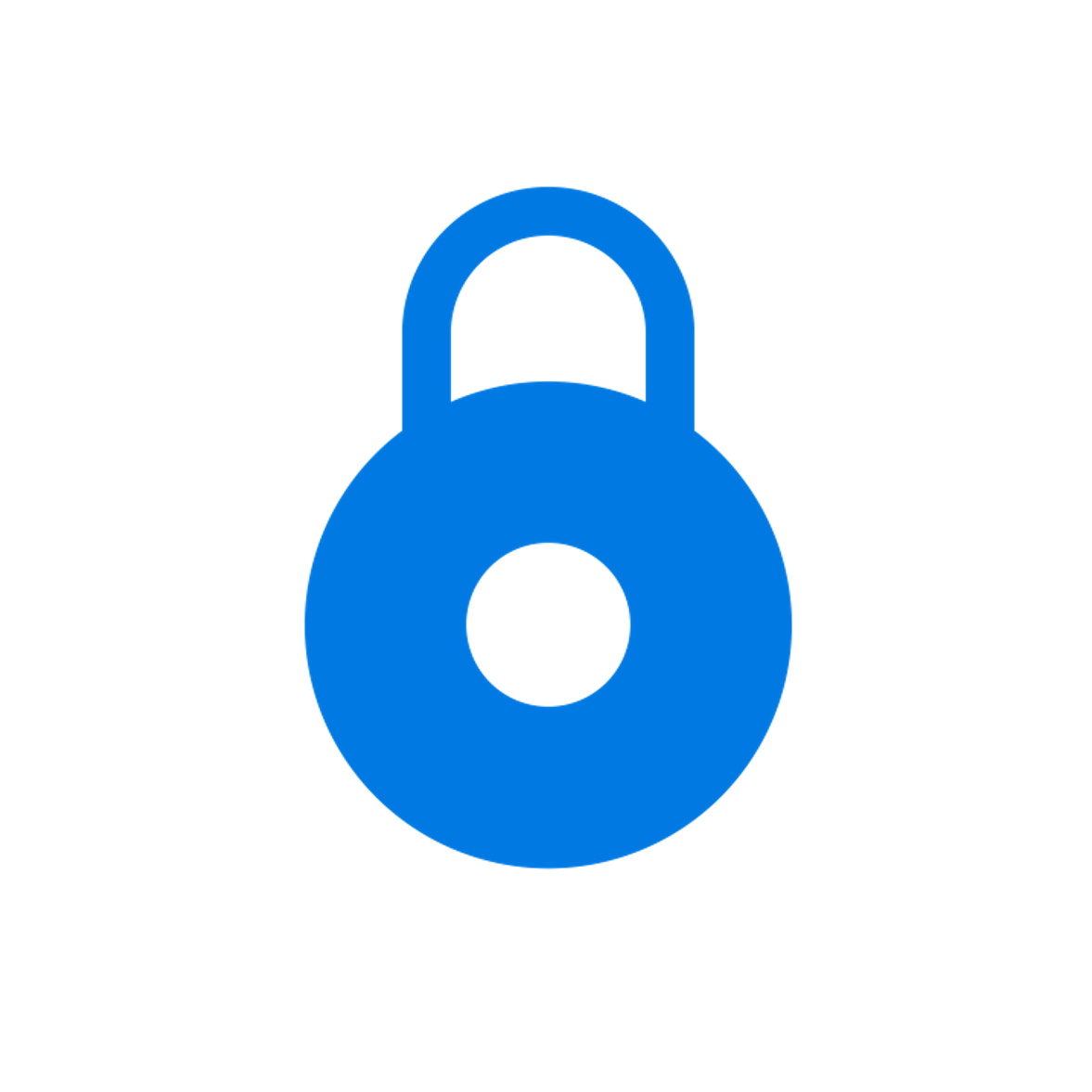 Balance Security with Growth
FiVerity helps consumer lending institutions strengthen consumer-facing business processes, including application processing, credit verification and customer onboarding. By using a predictive and proactive approach FiVerity improves processes to reduce losses from fraud and drive faster, more profitable growth.
Learn more about the consumer-facing processes FiVerity can help you improve.
Fight Account Origination Fraud


(and Whatever Comes Next)
Global criminal organizations are abusing digital identities to create fraudulent accounts and steal staggering amounts from financial institutions.
Fight back with FiVerity's comprehensive fraud detection. FiVerity applies advanced automation and a proprietary "human-in-the-loop" machine learning to identify fraudulent profiles – at the account opening stage or in your existing customer portfolio.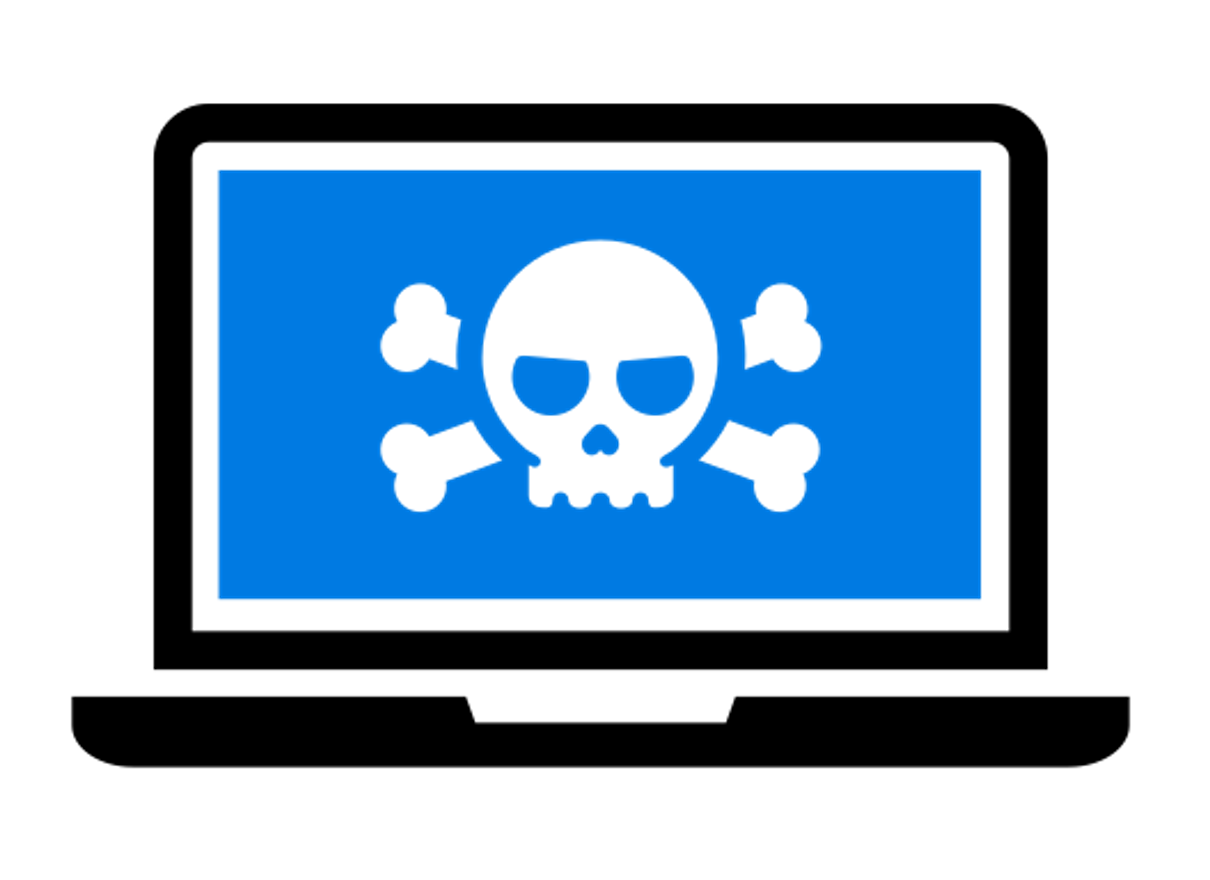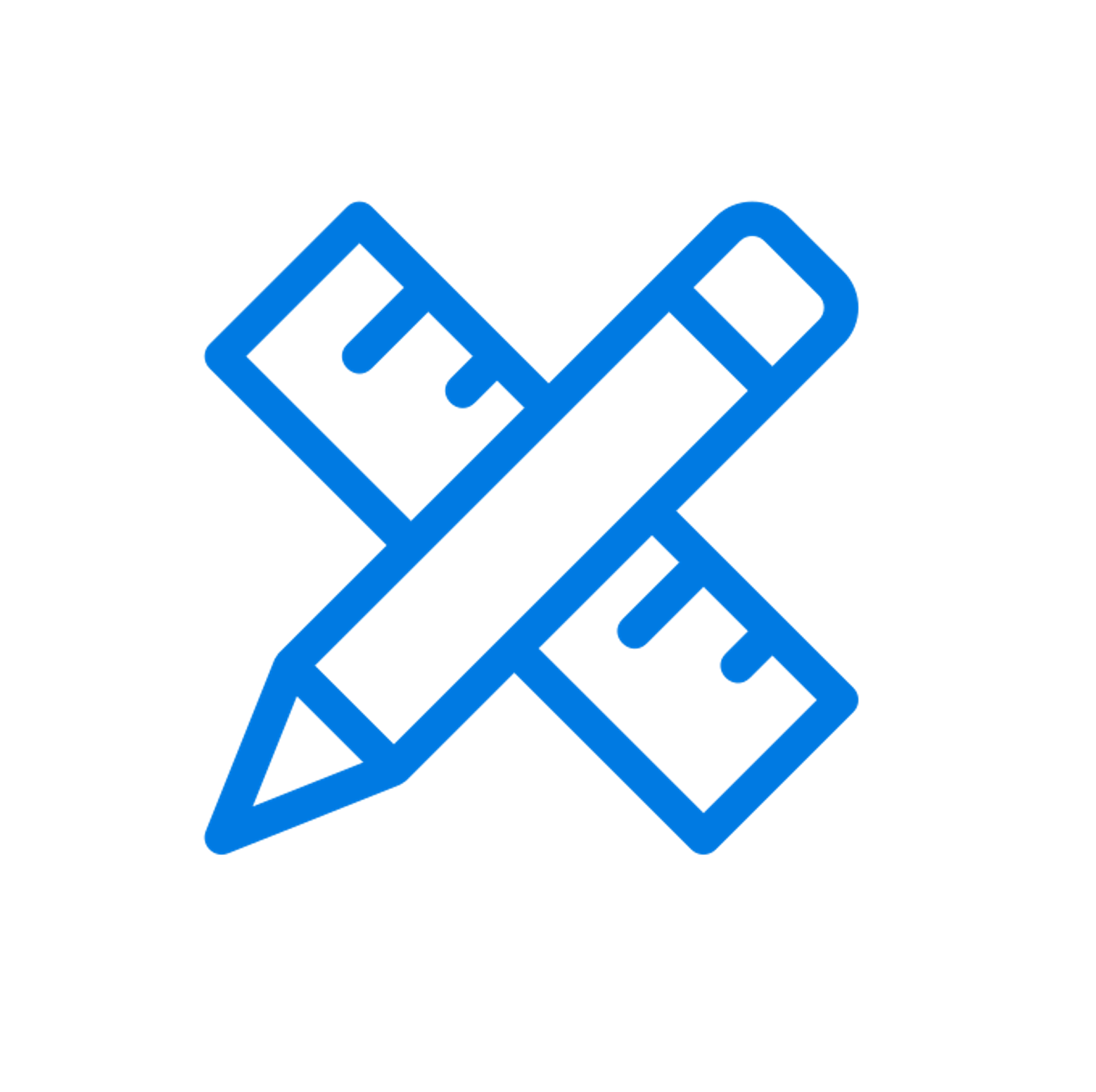 User-Driven Design
FiVerity was created by machine learning engineers and data scientists, but its interface is built for everyone. We're committed to serving the analysts on the first line of defense and build solutions that incorporate their expertise. Our customers are our design partners, and we look forward to working with you to build the world's most effective digital fraud defense.
Read the Report: On the Radar
"On the Radar" is Omdia's series of research notes about vendors bringing innovative ideas, products, or business models to their markets. Check out their detailed report on FiVerity and why they think it should be on your radar.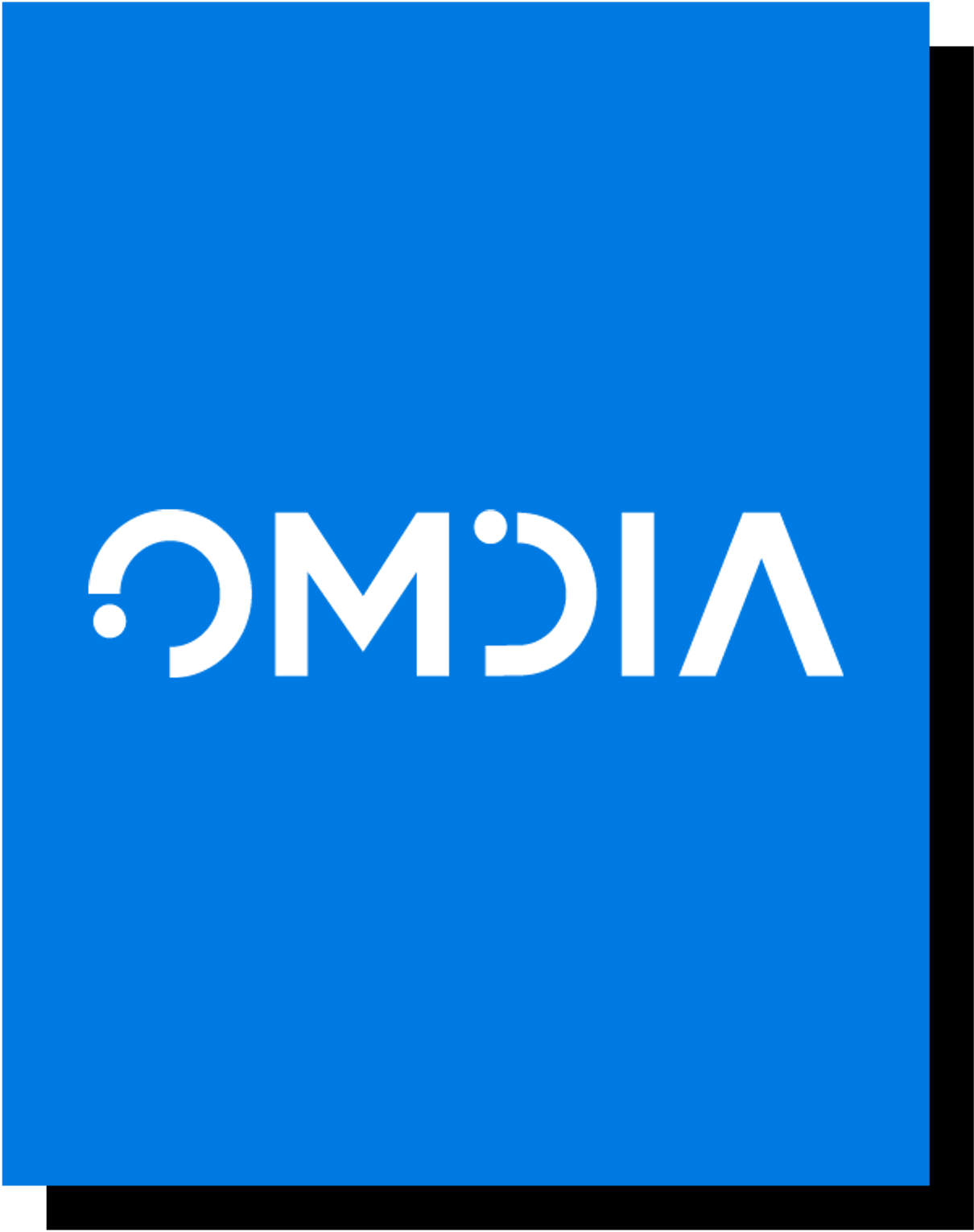 A New Front in the Digital Fraud War
Synthetic identity fraud (SIF) is one of the fastest-growing crimes in the U.S., according to McKinsey & Company. It's both a fraud and cybersecurity crime that is responsible for a staggering amount of credit losses. Global criminal organizations create these synthetic accounts from social media and compromised identities on the dark web. Billions are stolen from consumer lending institutions to fund human trafficking, illegal drug production, and other crimes.
$20B
Estimated losses
to US financial institutions in 2020
25%
of Fraud Loan Losses
are now attributable to SIF