Synthetic Identity Fraud: A Costly Challenge
In synthetic identity fraud (SIF) attacks, global criminal organizations use a combination of elements from real identities to create fraudulent accounts and steal staggering amounts from financial institutions.
Designed to Evade Detection
SIF profiles are generated automatically in high volumes, and are specifically designed to evade traditional fraud detection systems. This approach allows fraudsters to create accounts at multiple institutions, build positive credit histories over time, and increase their borrowing power before "busting out."
4.6X
higher losses
than the average credit loss FiVerity, 2020.
70%
of SIF looks legitimate
as typical consumer payment patterns are followed TransUnion, "Synthetic Fraud Myths: Are All Identities Created to Charge-Off?" September 2019.
"The FiVerity solution is an enormous help. It has the processing power required to handle high volumes of data, plus automation and intelligence that connects the dots on these sophisticated fraud schemes. It's a great tool that helps me to be more effective and efficient at my job."  
Kelley Jenkins
Fraud Investigator, Digital Federal Credit Union
SIF Detect

™
As criminals get smarter, the stakes for your organization get higher. Fight back with SIF Detect™. FiVerity applies advanced automation and a proprietary "human-in-the-loop" model to identify SIF profiles – at the account opening stage or in your existing customer portfolio.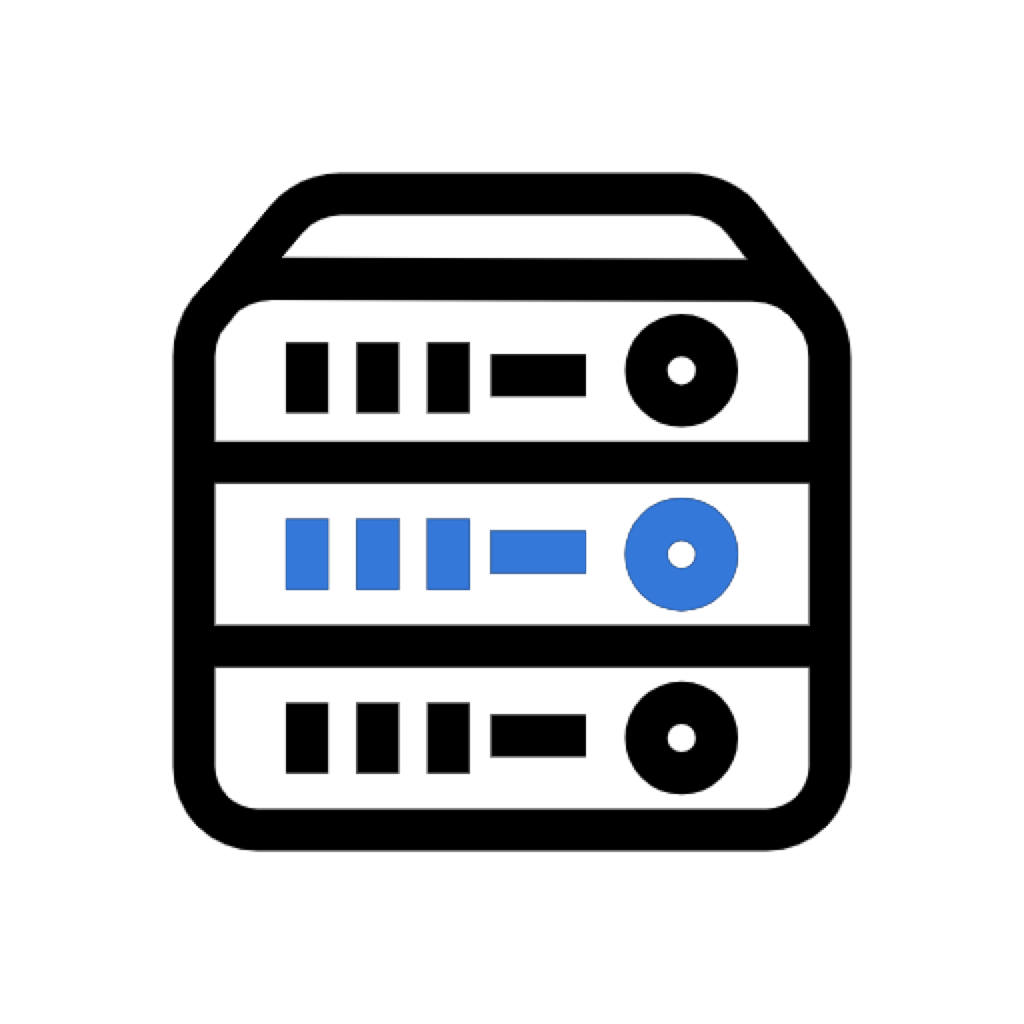 Improve vs Replace
FiVerity's cyber fraud defense works alongside existing fraud detection systems to supercharge a company's security and deter a greater range of theft. The platform processes alerts and other intelligence from traditional systems to add entirely new dimensions of fraud detection.
Loan Origination System Integration
SIF Detect™ connects with your loan origination system or account opening systems through a downloadable information collection tool with a minimal hardware footprint. This allows for the easy upload – via .csv file or API – of loan application data for fraud scoring while protecting PII.
Learning from the Best
SIF Detect™ gives full transparency to the human analyst and learns from the judgements made by these experts. By observing the analyst's strategies over time, the system gets smarter and can detect increasingly sophisticated attempts at fraud.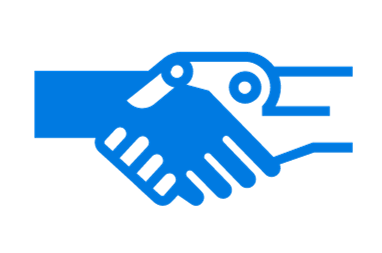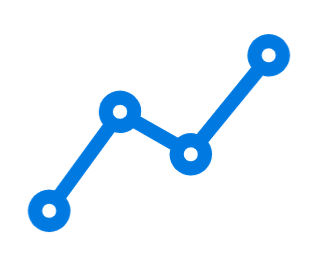 Balance Security with Growth
SIF Detect™ helps consumer lending institutions strengthen consumer-facing business processes, such as application processing, credit verification and custo mer onboarding. With its predictive and proactive approach, SIF Detect™ improves processes to reduce losses from fraud and drive faster, more profitable growth.
Check Your Portfolio for Fraud – Quickly & Easily
FiVerity's portfolio analyzer provides a fast and low-cost check for SIF accounts in your loan portfolio.
Active Accounts
For current loan portfolios with active accounts, the portfolio analyzer determines how much SIF may be in the portfolio, allowing you to take action before the fraudsters "bust out" with a six-figure theft.
Charge-Offs
FiVerity helps collection teams focus their efforts on collectible accounts, and skip the SIF accounts that can't be recouped.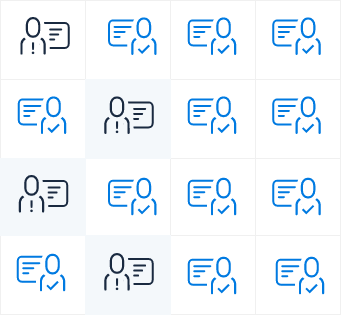 A New Front in the Cyber Fraud War
Synthetic identity fraud (SIF) is one of the fastest-growing crimes in the U.S., according to McKinsey & Company. It's both a fraud and cybersecurity crime that is responsible for a staggering amount of credit losses. Global criminal organizations create these synthetic accounts from social media and compromised identities on the dark web. Billions are stolen from consumer lending institutions to fund human trafficking, illegal drug production, and other crimes.
$20B
Estimated losses
to US financial institutions in 2020
25%
of Fraud Loan Losses
are now attributable to SIF